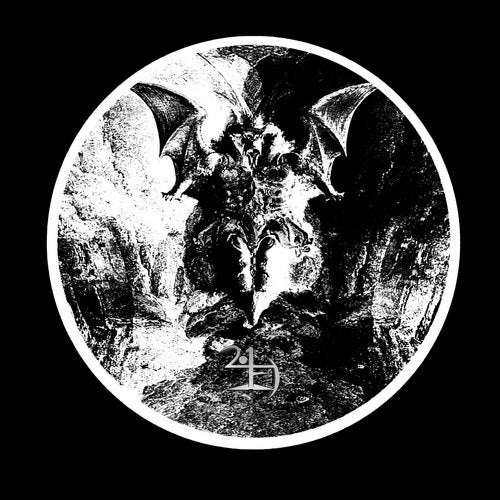 The singer/songwriter/guitar player turned electronic producer " Joe Be One" brings a solid followup to his first single with the release of "Watchers". A 7 track album that immediately breaks the listener from all outside distraction, and keeps them sucked in, and sends them barreling down an intense soundscape - without quarter.
An adrenaline pumping - unceasing- bass joyride, "Watchers" looks to seep into the veins of any "bass head with a subwoofer". Anyone who is serious about genres such as Drum & Bass, Dubstep, and even Hip-Hop, should consider this release a "must-have" item to be added to thier permanent collection.
Both DJs and fans will find great enjoyment with the mix friendly original tracks, while the serious "audiophiles" out there will also want to check out a gap-less version of the album being sold separately.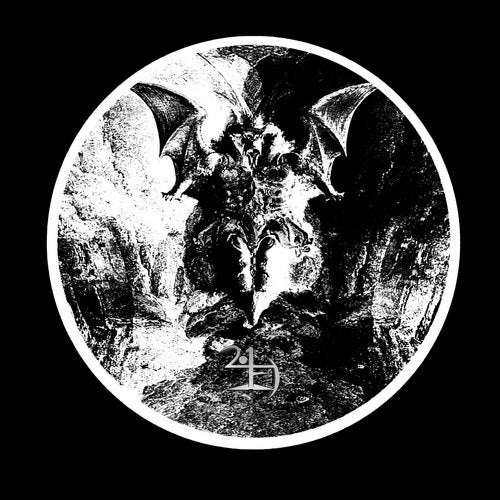 Release
Watchers