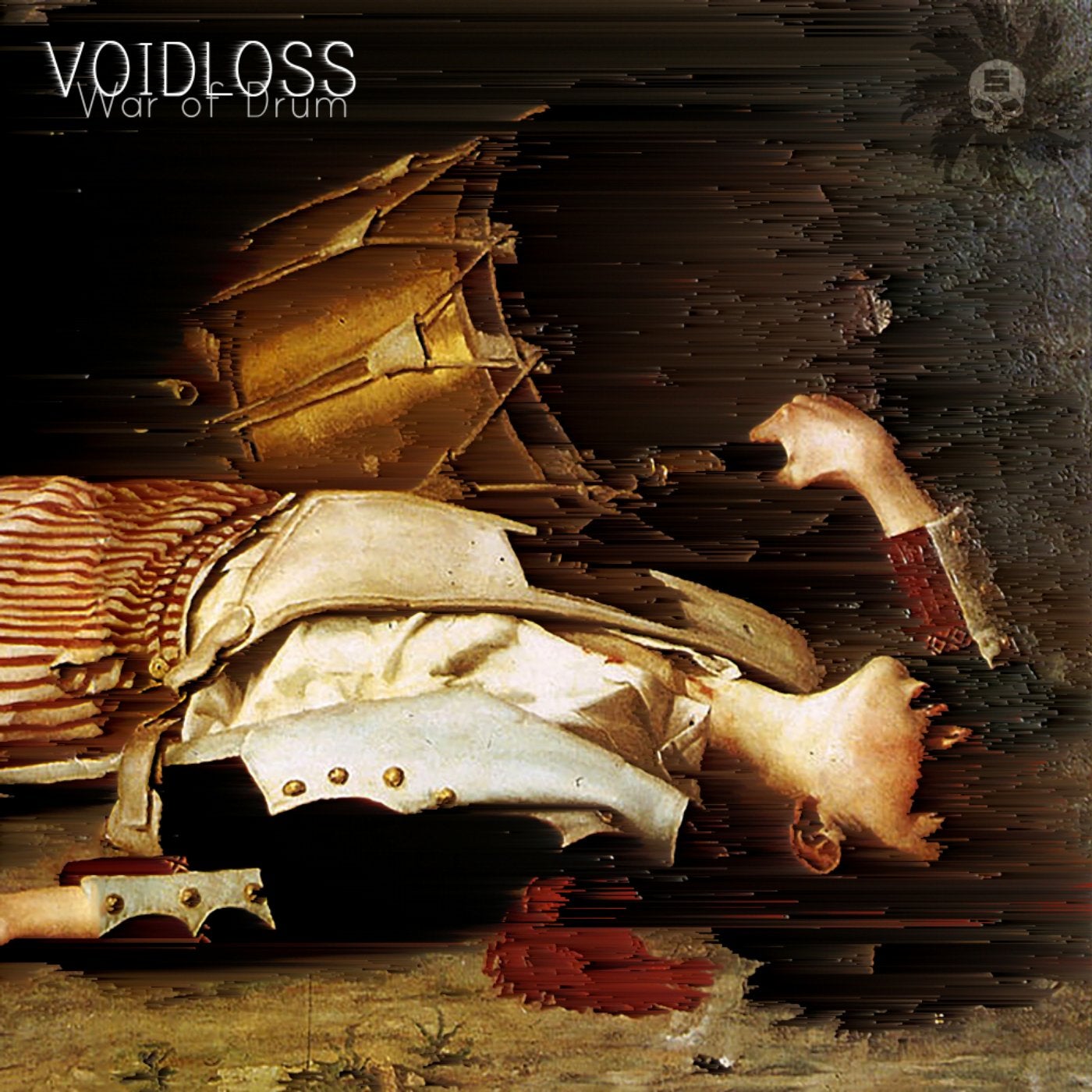 For the 36th release on Singularity Recordings we have the return of label head Voidloss.
After a long sabbatical from releasing on Sin to focus on various releases on a number of different labels under a number of different guises, Voidloss returns to Sin with a full album.

The album represents the end of a phase of experimentation that has carried through a number of releases on other labels exploring the meeting point between the roots of UK rave and experimental techno. The final chapter of this experiment is manifested in an album of stripped back tracks all based around crunchy, splintered, disintegrated Old Skool Breakbeat drums, reinforced with big techno kick drums, slabs of bass, elements of post dubstep/garage, and fractured, collapsing melodies and emotions representing the typical duality/juxtapositions of light and dark, ecstasy and despair common to the Voidloss artistic themes.

The album goes on a journey that deviates from techno norms, though retaining a techno aesthetic, as it moves through broken beat, jungle, drum and bass, post dubstep, circling back through techno again and out the other side. This is drum heavy work, design to cause soundsystem and wreckage and dancefloor disorientation.

A fitting conclusion to an experiment where Voidloss finally purges himself of these rave connections to begin work on his next musical phase as an artist who maintains a forward momentum and ever shifting artistic style.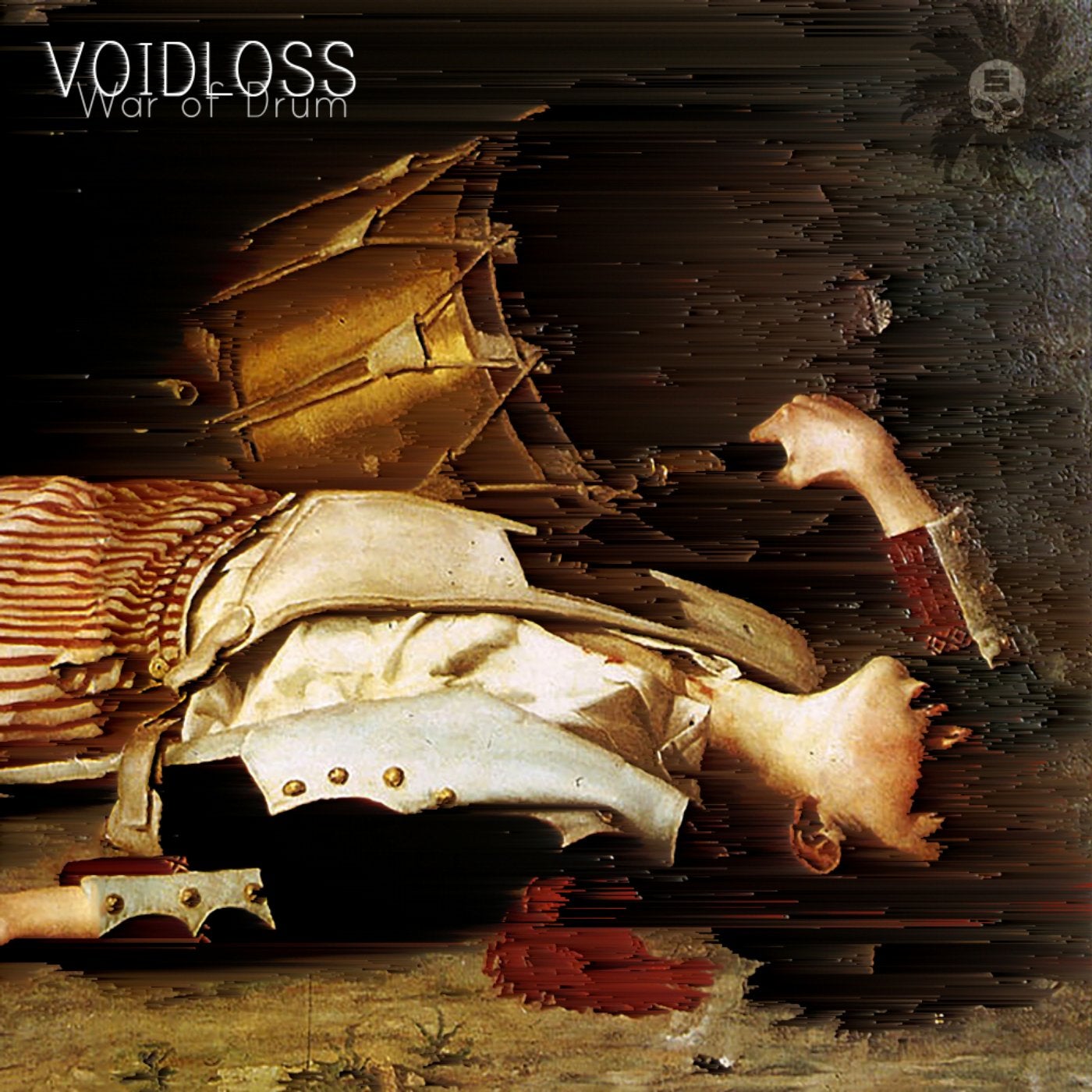 Release
War of Drum