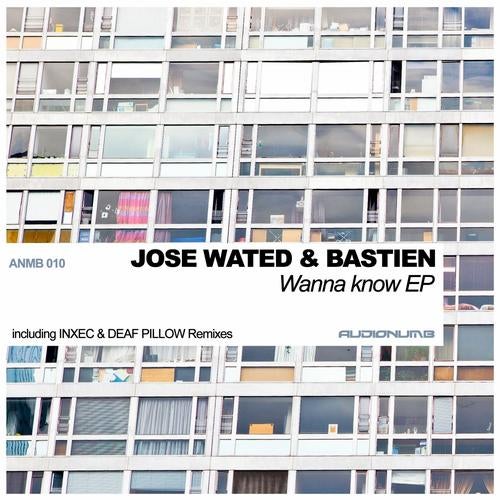 Peruvian label "Audionumb" strikes once again with this out of the box digital release: "Wanna Know Ep". A collaboration from Ecuadorian producers: Jose Wated and Bastien. This EP also includes remixes by american top underground producer Inxec, and by label bosses, the duo Deaf Pillow.
Jose and Bastien give us two originals Arrgghhh and Rice. The first track includes the vocals from one of the most influential voices in Ecuador: "Gomita", lead singer of the infamous ecuadorian rock band Cactus Gamarra. I n this original gem they create a pumping house vibe with insane leads and a little touch of rocking vocals, wich gives it an almost grungy feel to it all. On the mixing seat is no other than under mogul Inxec, with a more dancefloor dementia oriented cut , with a jazzy hook he creates a almost perfect marriage between techno and jazzy house.
The second track "Rice" is more of an Oldschool sexplotation track, with a nice cliche bassline and an almost recognizable, if not tipical, vocal hook. In this track you can see the influences from the early NYC house scene in Jose's and Bastien's work. On the remix is no other than the Peruvian duo Deaf Pillow, with a journey into the deep... full of classy atmospheric samples and an almost dreamy, into the pool attitude, that makes it perfect for a nice warm sunday morning .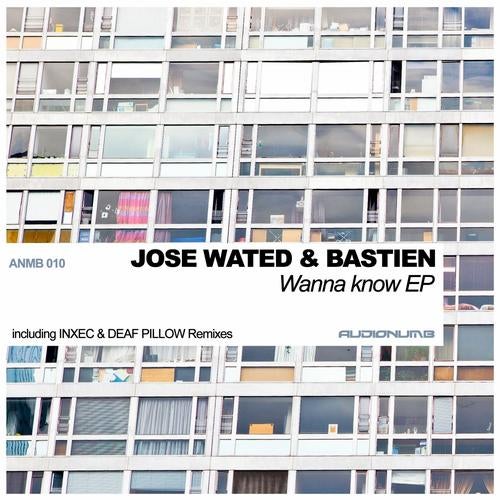 Release
Wanna Know EP