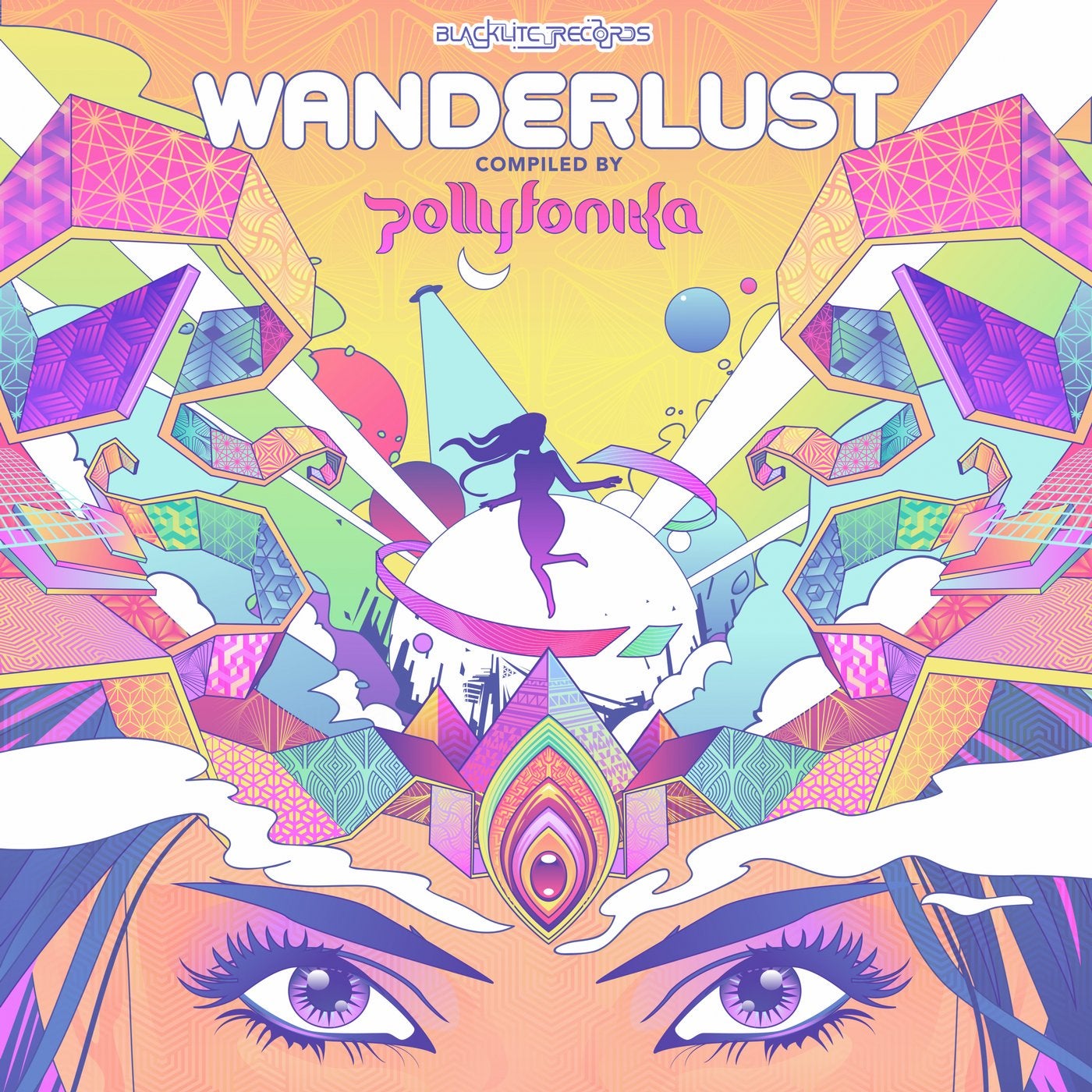 Wanderlust, a desire to travel, to explore, to go beyond one's comfort zone and dive deep into the unknown..
It is this passion that has driven Pollyfonika to circle the globe in search of those rare gems which represent this journey of discovery of our beautiful planet, the discovery of new levels of existence and discovery of the self.
Blacklite Records is proud to announce their latest explorations into the psychedelic abyss, piloted through time and space by Blacklite's own lady of the beat Pollyfonika and navigated by some of the world's most experienced psychonauts including Architekt, Neuromotor, Virtual Light, Spectra Sonics, Prohect, Tron, Nukleall, Somos, Delerium Tremens, Algorika, Pollyfonika and many more!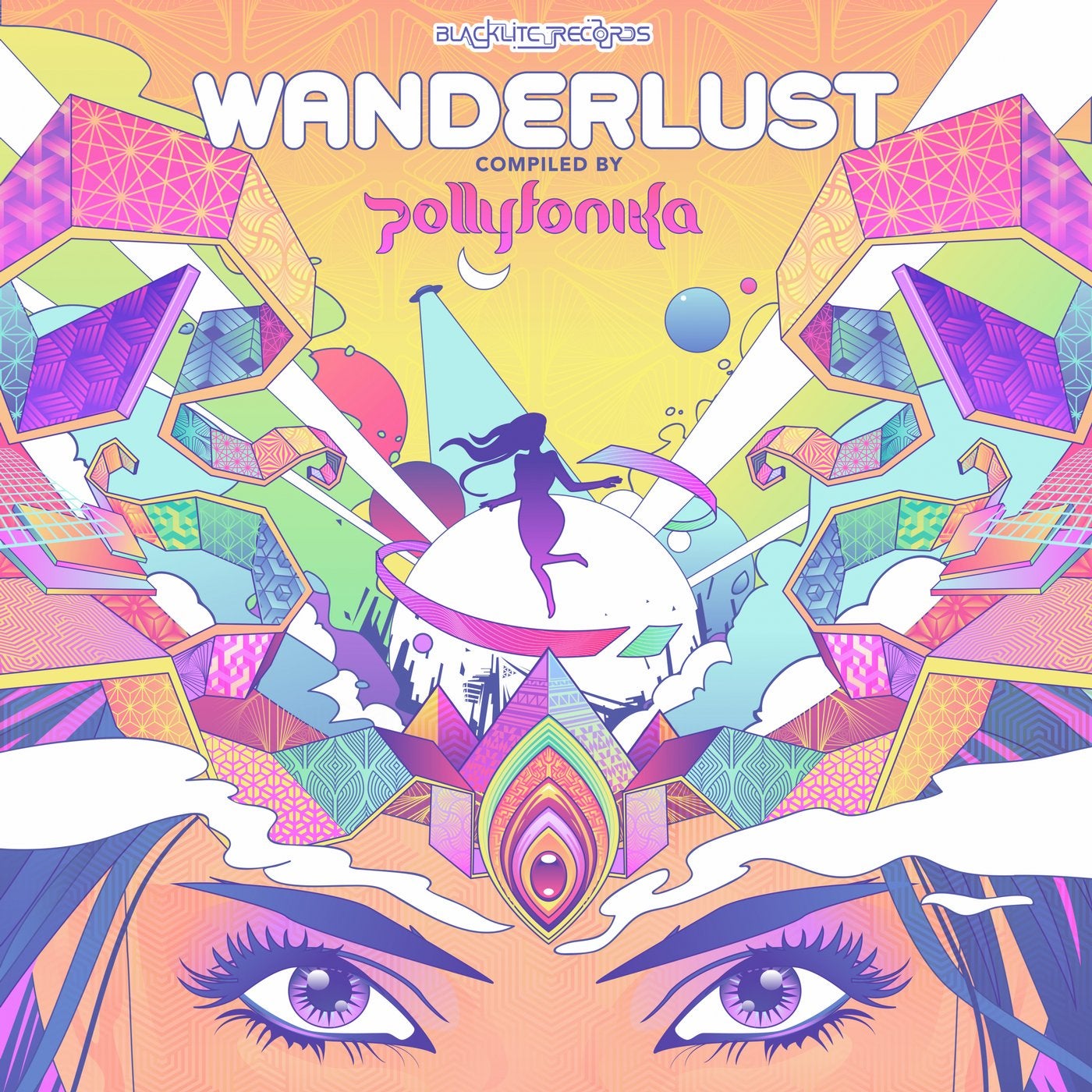 Release
Wanderlust