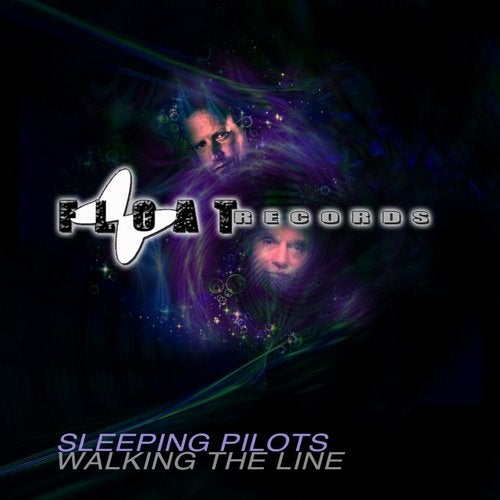 Sleeping Pilots return with the second release on Float Records.

'Walking The Line'

With chunky house production on the original mix and warm synths to compliment the vocals of Mimmo Donvito, this version portrays a very sexy sound indeed. The remixes from Mimmo Donvito and Deep House producer Numatik adds extra pizazz to the package.

Numatik Mix:
Numatik have already had 2 releases this year so far and with a deep NuDisco tinged production on Arch44 Music and also an EP called Beautiful on Reel House. This mix of Walking The Line takes the original deeper and more spaced out with haunting piano breakdowns and atmospheric pads.

Mimmo Donvito Mix:
Mimmo is the vocals behind Sleeping pilots as well as co-producer. This remix is his own edge on the original with lighter funkier drums and retro bass as well as a nice sax breakdown.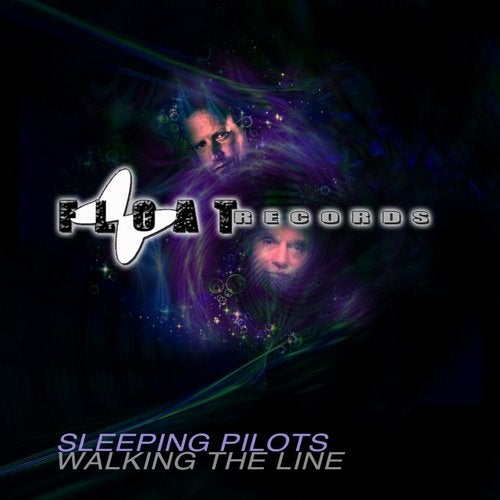 Release
Walking The Line