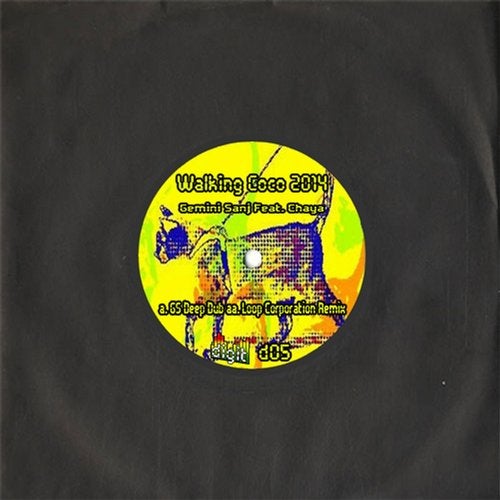 We welcome back Gemini Sanj for our 5th release. This time its an updated version (and a remix) of a track Gemini Sanj originally produced as a thanks to all that had supported his night RETOX on their Ibiza tour. The track features the fantastic vocals of Chaya (his sister, clearly talent runs through the family!) and we think your going to like it..... a lot!

The GS Deep Dub is Gemini Sanj's latest take on the track in the current Deep House/garage style, the wicked vocals are used to great effect combining with the tight house and garage beats that are infused together over the deep bass and synth that give the track its soul. Loop Corporation delivers a signature techno work out, sweet vocal delays, rolling beats and a bassline full of energy that will get any dance floor grooving!

Don't just take our word for it, go on you know you want to have a listen!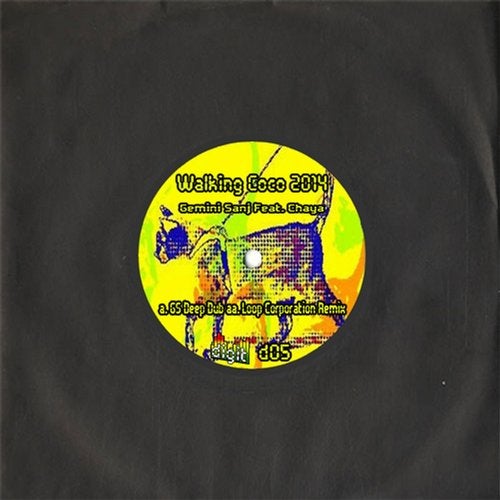 Release
Walking Coco 2014