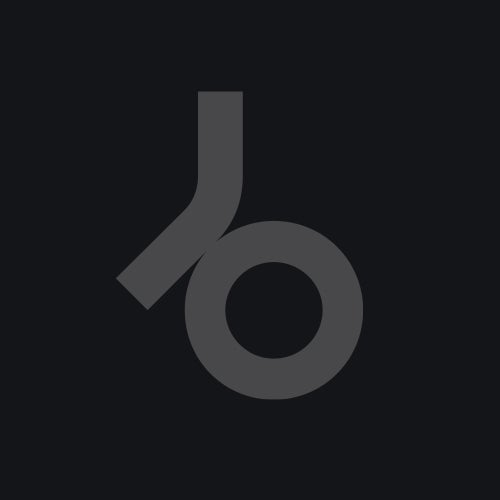 DJ support from Anthony Pappa, Quivver, Dave Seaman, Sander Klienenberg, Desyn Masiello.
Release number five on the seemingly ever reliable, but still reasonably new, French, Future Lovers impint comes from this duo that are set to do great things in the second half of 2007.
If you like your music tuff throbbing & dark then 'Waiting for' is for you, heads own house music with an electric 303 line, that has been doing it at 4am on many an Ibiza dancefloor … the trancfield remix of 'Do While' runs through similar vien but uses a alomts disco-esque darky kinda thag bassline.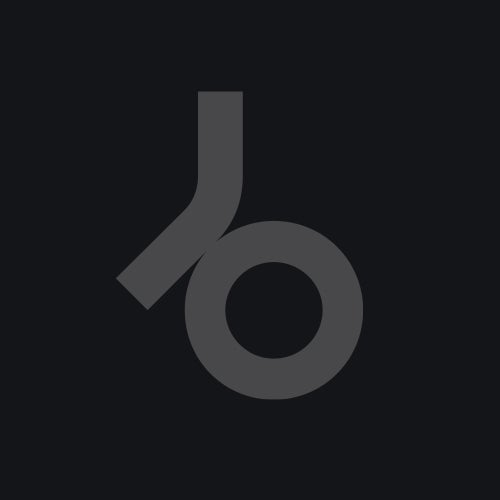 Release
Waiting For / Do While