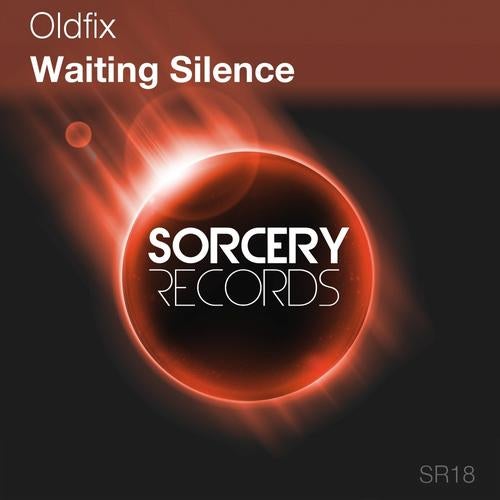 Sorcery Records presents it's latest release by the Russian producer Olfix, who has featured on several previous releases as a remix artist of some popularity.

Uplifting in style, the Original Mix has a driving bassline and percussion balanced by an atmospheric lead synth melody. The breakdown and main body of the track has a feel which evokes images of the Orient.

The first remix has been produced by the ever popular Mike Demirele who has reworked the track in an Uplifting style. Mike retains the driving rhythms and kick bass but presents the melodic line as string sounds layered with harmonic stabby synths underneath. No instrument or sound is out of place, it keeps going right to the end.

The second remix comes from DJ Shy and is a new interpretation. The track starts with a progressive rhythm which moves into an atmospheric downtempo track using vocals, piano and an oboe underpinned by strings, building to a crescendo before the breakdown. The track comes back stronger and darker than before with pounding basslines and kick drum. This has a completely different vibe to the Original version.

We hope you enjoy this promo.

Best wishes,

The Team at Sorcery Records.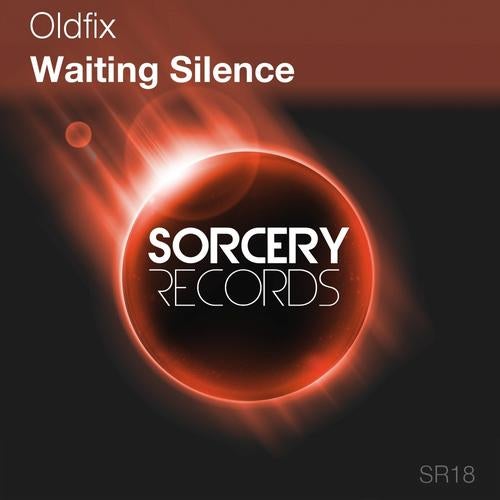 Release
Waiting Silence