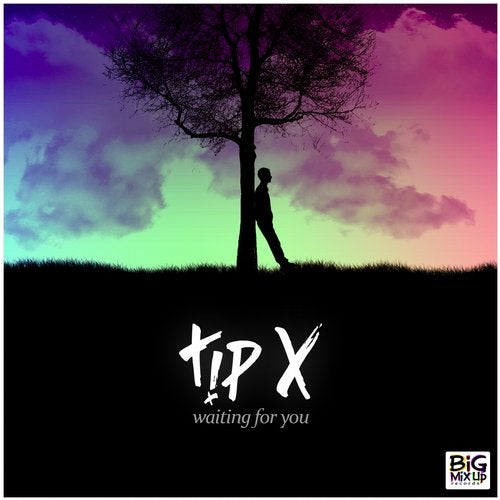 Tip X are a four-piece indietronica band from the south of England, formed in the Spring of 2016 after meeting each other at Adobo Studios.
They vowed to start a collective of like-minded musicians under the moniker "Tip X", with themselves at the core as the primary members.
"Waiting For You" is the debut single by the highly eclectic group, taken from their forthcoming mini-LP "Under The Fallow".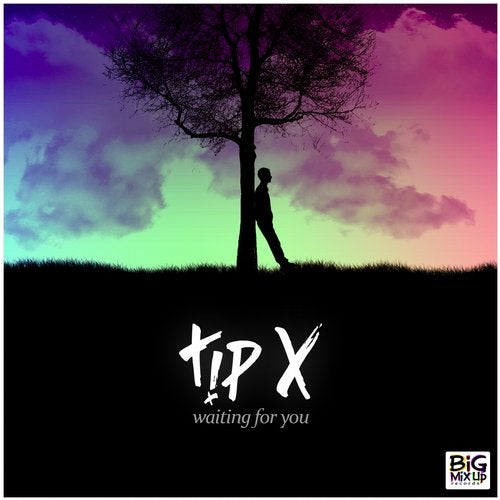 Release
Waiting for You