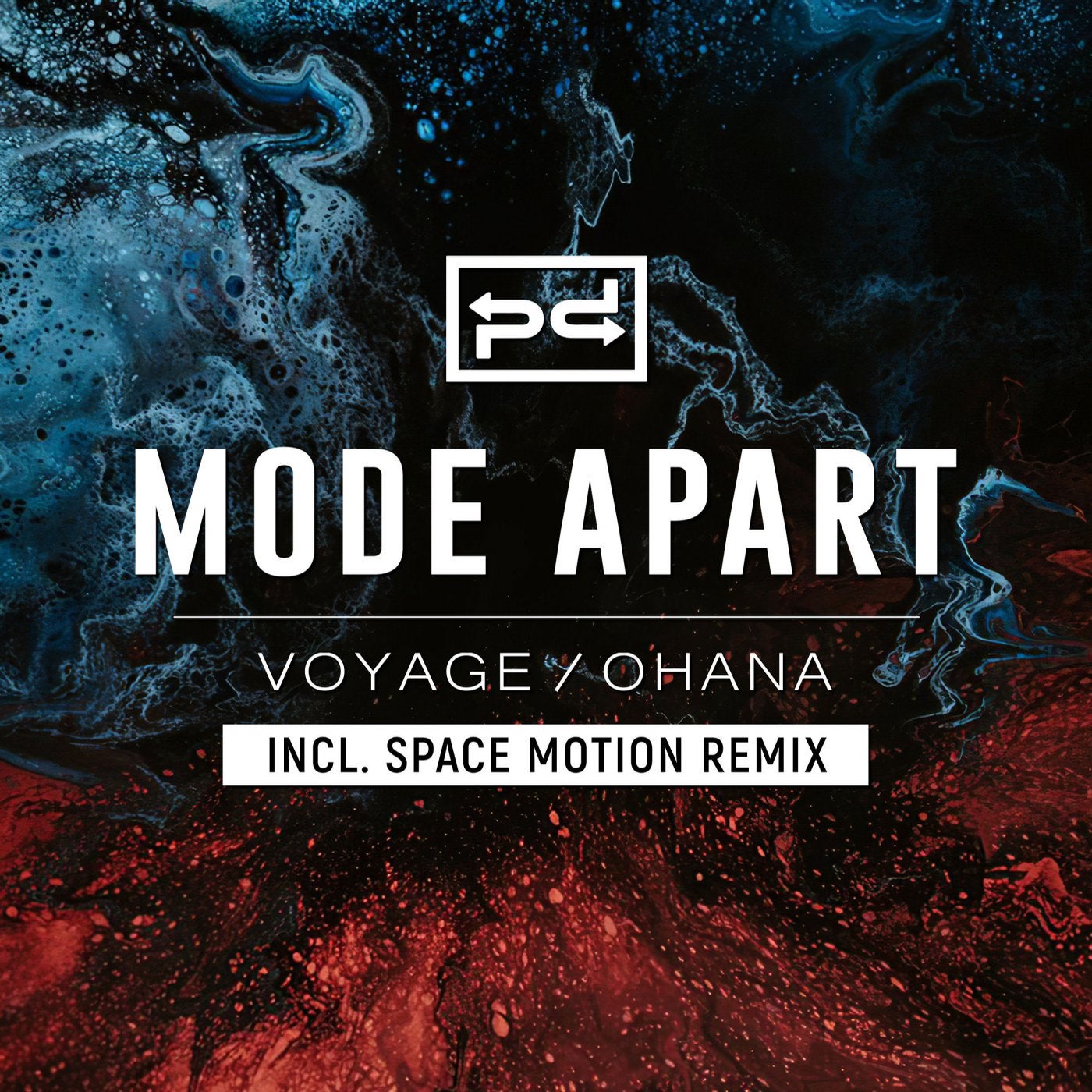 The 79th release on Darin Epsilon's Perspectives Digital features one of Finland's finest, Mode Apart, returning to the label with two new tracks titled "Voyage" and "Ohana". The sole remix comes from Melodic House and Techno superstar Space Motion from Serbia.

Describing his music as "a unique fusion of wide and diverse electronic genres", Joonas Sandell has carved an impressive niche for himself with production work under his Mode Apart moniker. After an early dalliance with Drum and Bass and influenced by the sounds of the Prodigy, Kosheen, and Squarepusher, the Helsinki resident moved toward the Progressive House and Melodic Techno sounds that have become a staple of his work. Manual Music, Freegrant, and Natura Viva have all played host to Mode Apart's original tracks before a noteworthy appearance on Darin Epsilon's "ADE 2019 Sampler".

"Voyage" is a high-energy offering that immediately piques listener interest with a driving beat and rolling 16th note bass pattern. A traditional clap and hi-hat percussion add verve while a filtered arpeggio provides emotion as it waxes and wanes across proceedings. Building with consummate ease, elegant chord progressions and an emotive synth lead juxtapose seamlessly against rhythmic components. An angelic vocal line then sits alongside creating atmosphere in abundance.

An artist with impressive pedigree and nearly a double century of production credits to his name, Space Motion has been at the vanguard of the underground dance scene for well over a decade. A career defining performance at Serbia's globally renowned EXIT festival has seen him go on to perform across Europe and Asia. Releases on labels such as Eleatics Records, Timeless Moment, Manual Music, UV, and his very own Space Motion Records have launched him into the stratosphere where he currently resides as the 3rd bestselling Melodic House and Techno artist in the world according to BeatStats.com.

Space Motion's scintillating remix of "Voyage" builds dramatically, creating layers of tension and emotion with intelligent use of Mode Apart's components. A gloriously cadenced arpeggio shimmers across the stereo spectrum as familiar melodic refrains puncture the dynamic rhythmic framework. Imperceptibly rising and falling in intensity, this club-friendly remix is certain to find an audience and dominate the Beatport charts for the remainder of the summer season.

The intricate bass groove and symbiotic percussive flair of "Ohana" continues the strong sonic identity running through Mode Apart's EP. Barely audible melodic phrases gently reveal themselves before cleverly orchestrated string passages offer vibrato accenting that comes to the fore in a mesmerizing stripped-back breakdown. Trademark diaphanous vocal lines complement the aural tapestry as rhythm and melody then combine in the second half to devastating effect.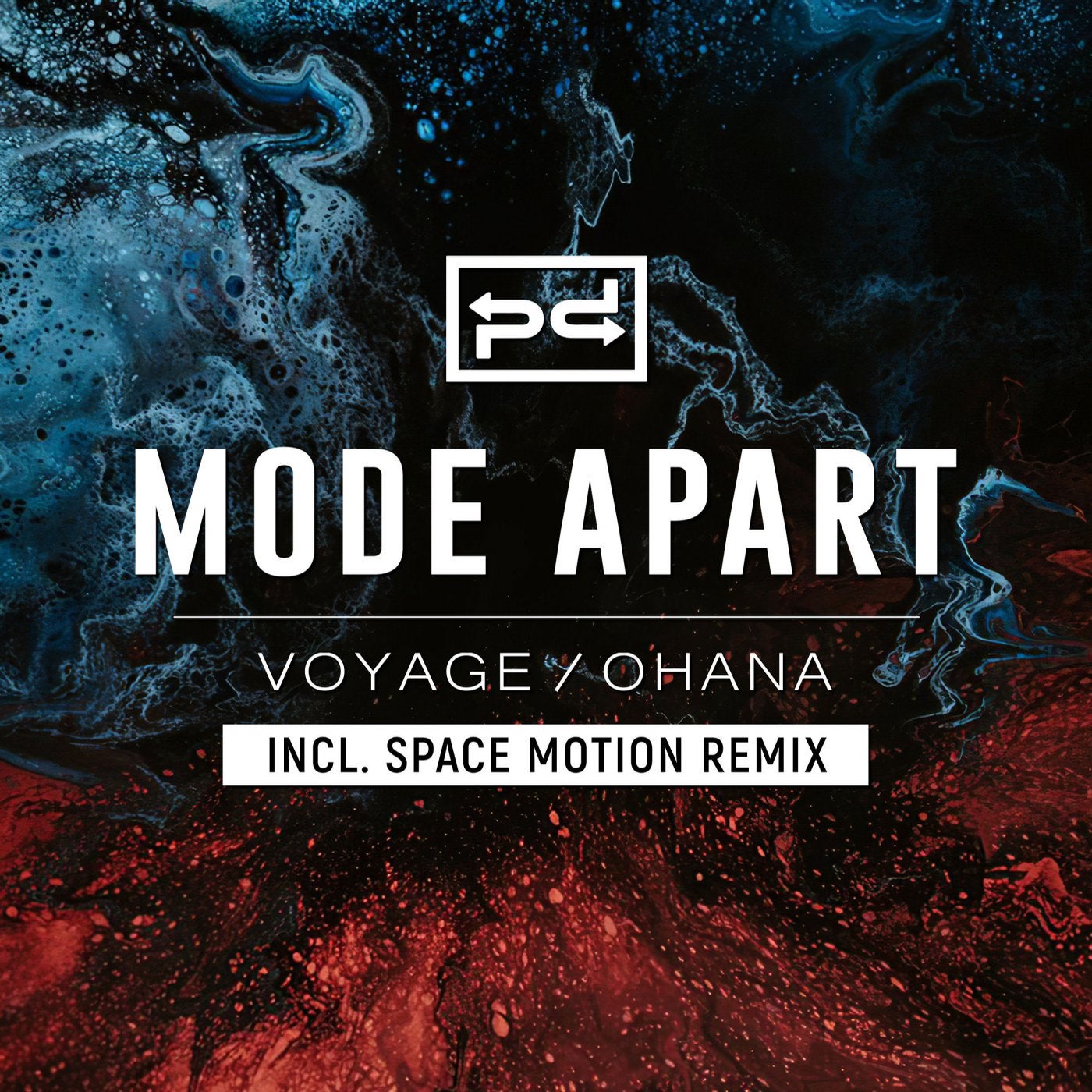 Release
Voyage / Ohana