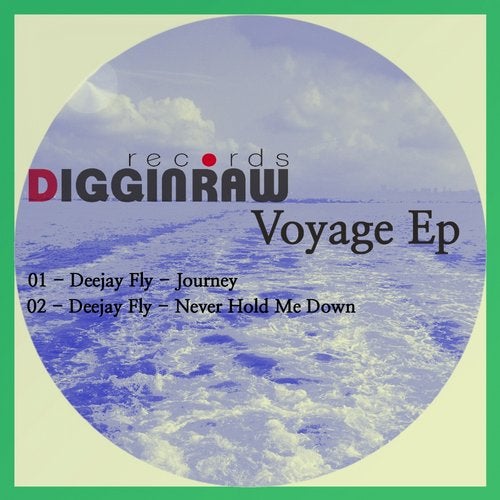 Deejay Fly is working as DJ for many years. He had started his enamored job by playing slow music in daily youth parties to 4000 people in 80's where he first went up to the desktop. As the years went by, he had played at many events and locations of İstanbul and still keeps going.
Between the years '97-'99, he had taken the chance to perform abroad with respectable major DJs in Europe and in the world. He had shown his remarquable performance in front of 10.000 audience while the biggest spring festival in Russia.
Also he had respectively taken the chance to perform in Amsterdam , Rotterdam , Mylopotas Beach (Greece), Uzbekistan Taskent Club Papillion, Uzbekistan Fashion Bar , Uzbekistan Radio Europe (Dance Planet) Live 5 hours Long set , Kazakhstan Almaty Coliseum & Petroleum, Portugal Albufeira Club Crazy Bull.
Some DJs with whom he had had performed together, even if they are now retreated from music, are still remembered with respect.
Dj Hypnotic, Dj Profondo, Sean McFerrin, Deep dish , Luvin S, Dj Sem-Sonic, Pablo Gargano, Joop ,Gilbet Van Haasen, Pako&Frederik, John Creamer ,Miss Nine, Jamie Anderson and the first ranked DJs in their countries are some of the DJs he had performed with.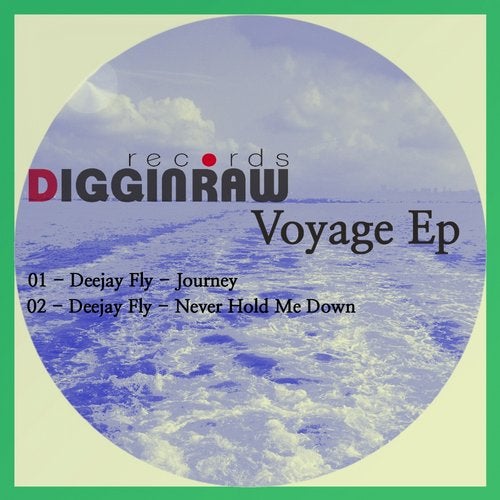 Release
Voyage Ep