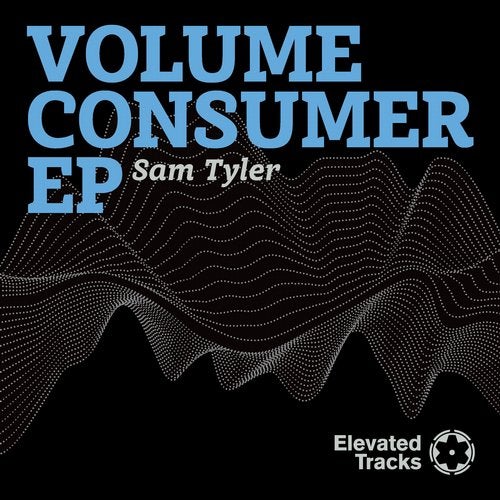 Next up on the Elevated Tracks schedule for 2016 is fledging Chicago producer Sam Tyler's new release, the 'Volume Consumer EP.' After meeting Sam in early 2015 and listening to a few of his projects, we knew that the deep funky sound he produced would be a great fit to the Elevated roster. Flash forward a year later, our belief in Mr.Tyler's sound has finally resonated into Sam's first Elevated release, and we couldn't be more excited.

The first track off the 'Volume Consumer EP' is Sam's super deep house hitter 'Vibe Heavy.' For those who relish in the days of smooth deep house dubs and instrumentals, you will have a strong appetite for the warm organic sound and sultry flavor making sonic love to your eardrums. If your hips begin to mysteriously swing from side to side, remember, its not from the crack you smoked last night, its because of Sam Tyler.

Rounding up the 'Volume Consumer EP' is the track 'I'm Telling You', a bubbly, feel good deep house tune that can light up a room and put a smile on everyone's face.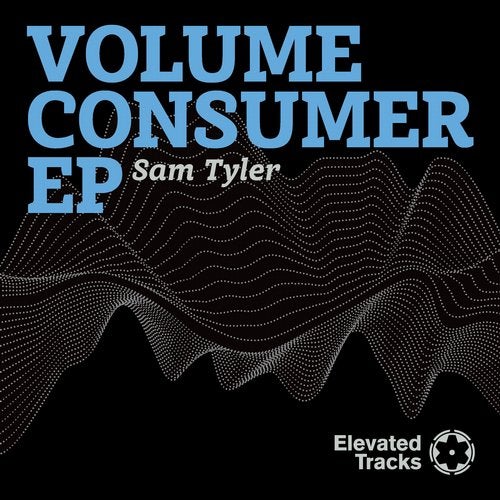 Release
Volume Consumer EP