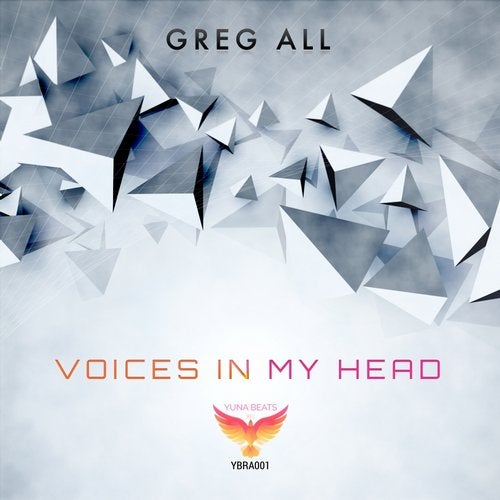 Deejay for 20 years, Greg ALL invites us to travel and dance with his first album released recently 'Voices in y head'. After a year of work, he makes us share his passion for the Deep house, the Tech house and the progressive.
Mixing current, old, New Wave and Funky sounds, this first album, with acoustic and electronic rhythms, is an authentic creation.
11 tracks straight out of the mind of Greg ALL, hence the name of the album 'Voices in my head'.
A feast for the ears, thanks to the many vocals hypnotizing and an invitation zu voyage from the first notes.
Let yourself be overwhelmed by the music and escape through the titles all different from each other ....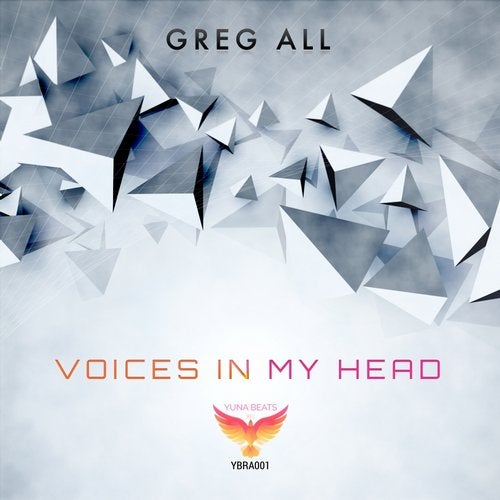 Release
Voices In My Head