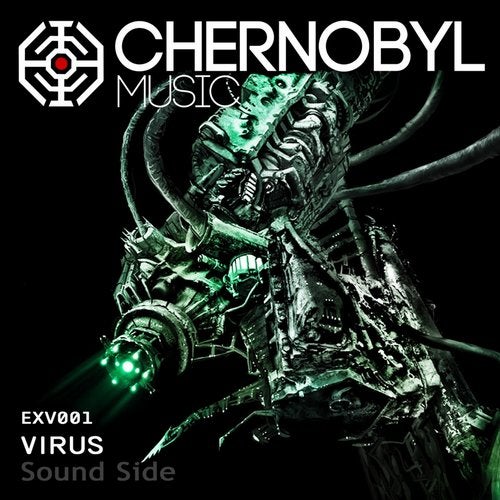 At the beginning of cold Siberian summer, the first and only multi-format techno label in Novosibirsk resumes its work after a long period of reorganisation.

We have performed stupendous works on reorganizing our label, it feels like we are about to start a long and amazing journey. But most importantly – we are much freer and stronger now.

We are pleased to introduce you a dark-minimal track which can be quite unexpected for CM listeners. Sound Side with the original version of his track "Virus" released at the new branch of our label called EXV. SS, a young and very talented producer lives in Novosibirsk, as well as the founder of CM. This is his debut release.

Influence of the city is traced in this cold sound. Dark bassline flavored with thick kick which got a favorable feedback from Boris Brejcha amazingly fit into the strict sound concept characteristic of CM.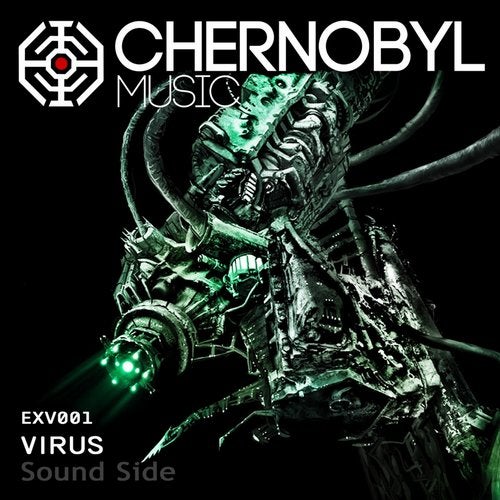 Release
Virus