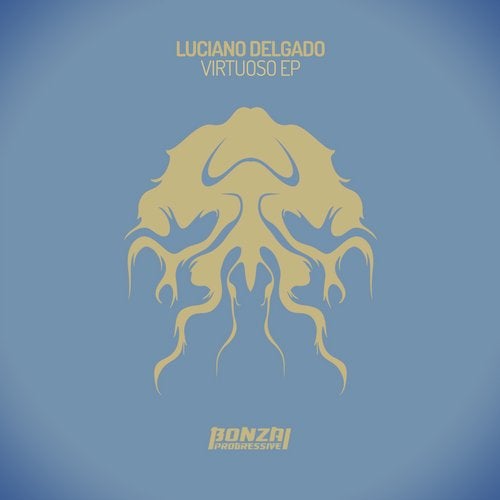 Residing in Buenos Aires, Argentina, DJ and producer Luciano Delgado debuts on Bonzai Progressive with the delicious Virtuoso EP. This brand new EP features four original works covering deep, tech and progressive house as well as a top notch remix thrown in for good measure. Delighted to have this guy on board and we look forward to more in the future.

First up we have the title track - Virtuoso, which intros with a nice and smooth deep house groove as subdued kickdrums are offset by crispy rhythmic hats. In the background warm chords fill the space alongside some cool atmospheric effects. A deep and lush bass sits beautifully on the low end and adds so much warmth to the sound. The break brings in some light relief with rich strings sweeping through the sound delivering a nice melodic touch. A fantastic deep and melodic slice here that will definitely be a go track.

Caballito Vibra intros with a cool atmospheric vibe with soft kicks coming through alongside subtle percussions. A deep bass joins and sends the track on a firm progressive house course that layers up smoothly along the way with a myriad of sounds. The drums slowly build to dish out a solid rhythm and an infectious groove licked with intricate FX. A short break reveals a cool melody that adds a lot of flavour to the sound making this a definite must have track.

Next up we have Amateur which intros with a mesmerizing pad arrangement that soon breaks down to unleash a solid kickdrum that gets the groove moving nicely. Those pads return with a beautiful melodic edge that brings a richness to the sound. A very strong offset bass takes over and we find ourselves firmly locked into this deep, deep groove. A beautifully textured arrangement of sounds that will appeal to many for sure.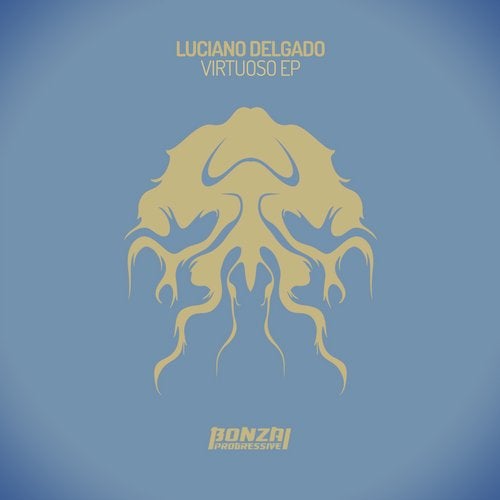 Release
Virtuoso EP