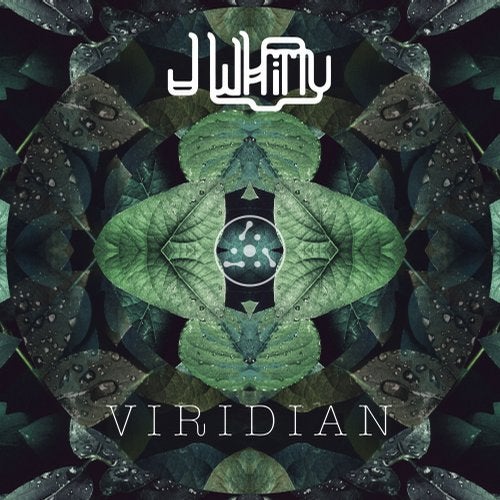 J Whitty is a downtempo musician/producer out of Barcelona, Spain.
Through the use of rich textures and psychedelic atmospheres, he
transports the listener to uncharted spaces, melding modern sound
design methods with ancient tones used in spiritual practices from
around the world.
Viridian is the next reincarnation of that search for sounds and
spaces that can bring us wonder and nostalgia without ever consciously
having thought of that destination.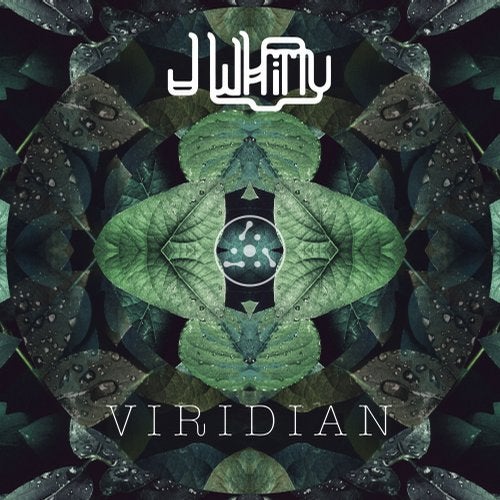 Release
Viridian