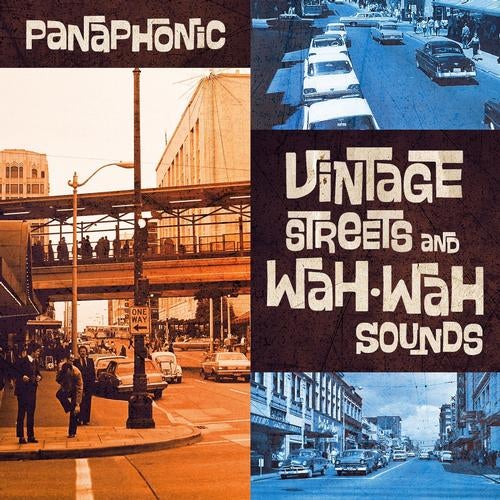 Release Date

2012-06-26

Label

Funky Juice

Catalog

FUJU345046
After the worldwide very well received debut album called Sunrise Light released in 2010, this is the 2nd work of the Panaphonic project leaded by the Funky juice's label boss Roby Colella, who is also behalf of the Barrio Jazz Gang, main group of the label.
The all cool, slick and slightly retro styled new tracks are inspired by the 60's and 70's Ost and by the classic TV detective series and spy films, setting the scene for mystery, police, danger, crime, international agents and beautiful ladies. A bunch of acoustic instruments and analog keys are been used, and of course many experiments with the wah-wah pedal effect. Clavinet, Fender Rhodes, Electric Guitars, and of course solid drum and bass drive sounds also. The MidTempo is the common base of all tracks, very catchy and surprising. There are as well echoes of the psychedelic era evocating images of hallucinations trips but always with a positive vibration.

Suspenseful retro tracks perfect for sneaking around or surveillance scenes, in short this kind of music is
perfect for physical action, sometimes able to tell the story more than the dialogues.

Bullitt\'s car was a Highland Green, 1968 four-speed Ford Mustang Fastback GT powered by a 390/4V big block engine, in pursuit of a black 1968 four-speed Dodge Charger 440 R/T. The classic chase ended when the bad guys lost control and crashed into a gas station - with a fiery explosion.
This is one of the screen\'s all-time best car chase sequences (at up to 110 miles per hour) which inspired most of the tracks of this cd, it was a 10-minute sequence filmed with hand-held cameras up and down the narrow, hilly streets of San Francisco as police lieutenant Frank Bullitt (Steve McQueen) was chased after criminals in his car through hazardous intersections.

Most of the 60's films were also adorned with many car chases and Martial Arts, where the funky grooves are the best sounds to hear on these fast images. As well, In the 70s there were so many biker b-movies with jazzy music and funky tunes, of course in the cd there are also echoes of those times.
"Blaxpoitation" the word itself is a portmanteau of the words \"black\" and \"exploitation\" that fits perfectly for inspiration for the Panaphonic cool retro feeling- sounds, perfect for a movie like the superbaaad leather-clad black private detective from the 1971.
Blaxploitation movies that make the black underworld seem sexy, chic and alluring in the same way that (Francis Ford) Coppola\'s \'Godfather\' makes the Italian underworld seem sexy, chic and alluring.\"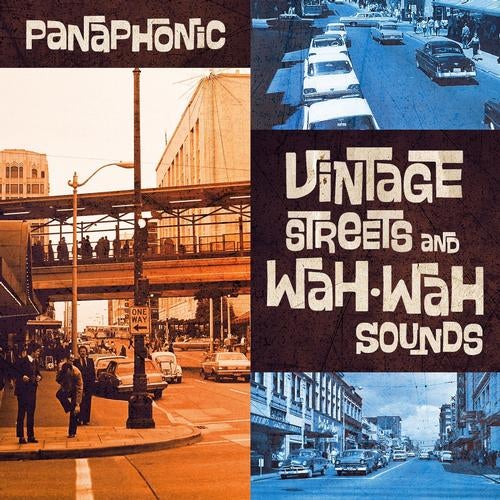 Release
Vintage Streets and Wah-Wah Sounds
Release Date

2012-06-26

Label

Funky Juice

Catalog

FUJU345046