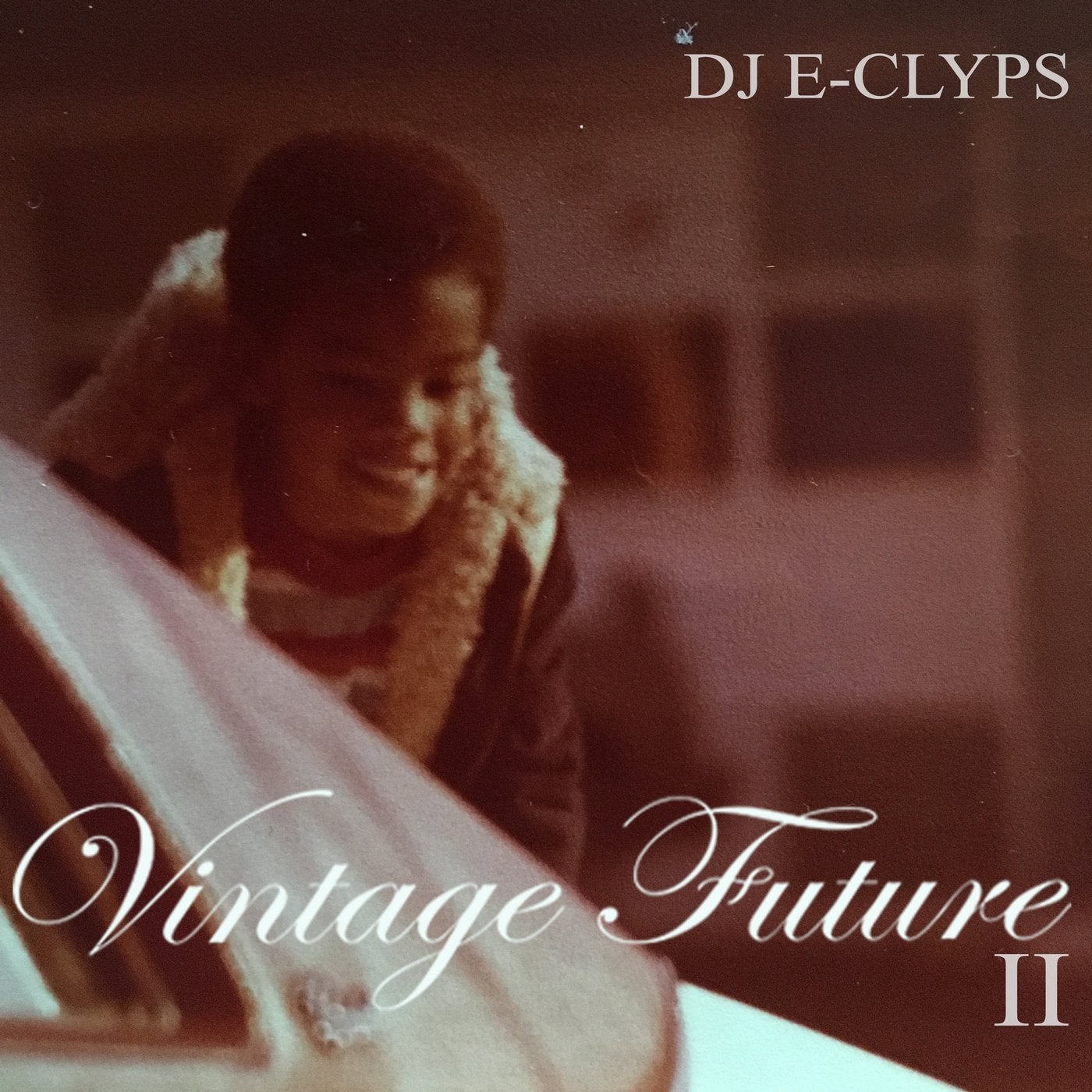 DJ E-Clyps returns with his third studio album entitled, Vintage Future II, released Oct 30.

In traditional DJ E-Clyps fashion, this album is a kaleidoscope of styles ranging from the smooth & melodic to the dark and trippy. DJ E-Clyps takes us through his roots in hip-hop, house, funk and electro, it's a reminder of what makes him such a singular voice in dance music.

"Vintage Future II is continuing my quest to do my own brand of House Music, which is paying homage to the classic vibes, while also bending the rules to make music that I feel represents my style.. mixing my Hip-Hop background with House to create my own identity while staying true to the art," said DJ E-Clyps.

DJ E-Clyps has arguably been one of the busiest DJs this summer. An accomplished photographer, he has been documenting the Black Lives Matter protests almost daily, since the death of George Floyd. His deeply powerful images have been featured in some of the most important publications in America, including Time Magazine and New York Magazine, and saw him host a gallery exhibition of his work in his home town of Fort Wayne, Indiana. He even collabed with a local brewery, Junk Ditch Brewing Co, on a Hyper Local Pale Ale, which raised money for the Family & Friends Fund for Southeast Fort Wayne, infusing a once-redlined, predominantly Black community in the city with economic opportunity.

Producing Vintage Future II provided an outlet for DJ E-Clyps during a summer of turmoil and activism, it allowed him to retreat into music, which has been a refuge for him since he was child. Being up close and personal with the pain and emotion being felt in American streets on a daily basis led E Clyps to focus on the fun of house music. The result is a lighthearted upbeat album that veers through the dance music spectrum.

Vintage Future II's eclecticism is a nod to the Black roots of a musical scene, that E-Clyps feels has forgotten its origins, prioritizing commerce over culture.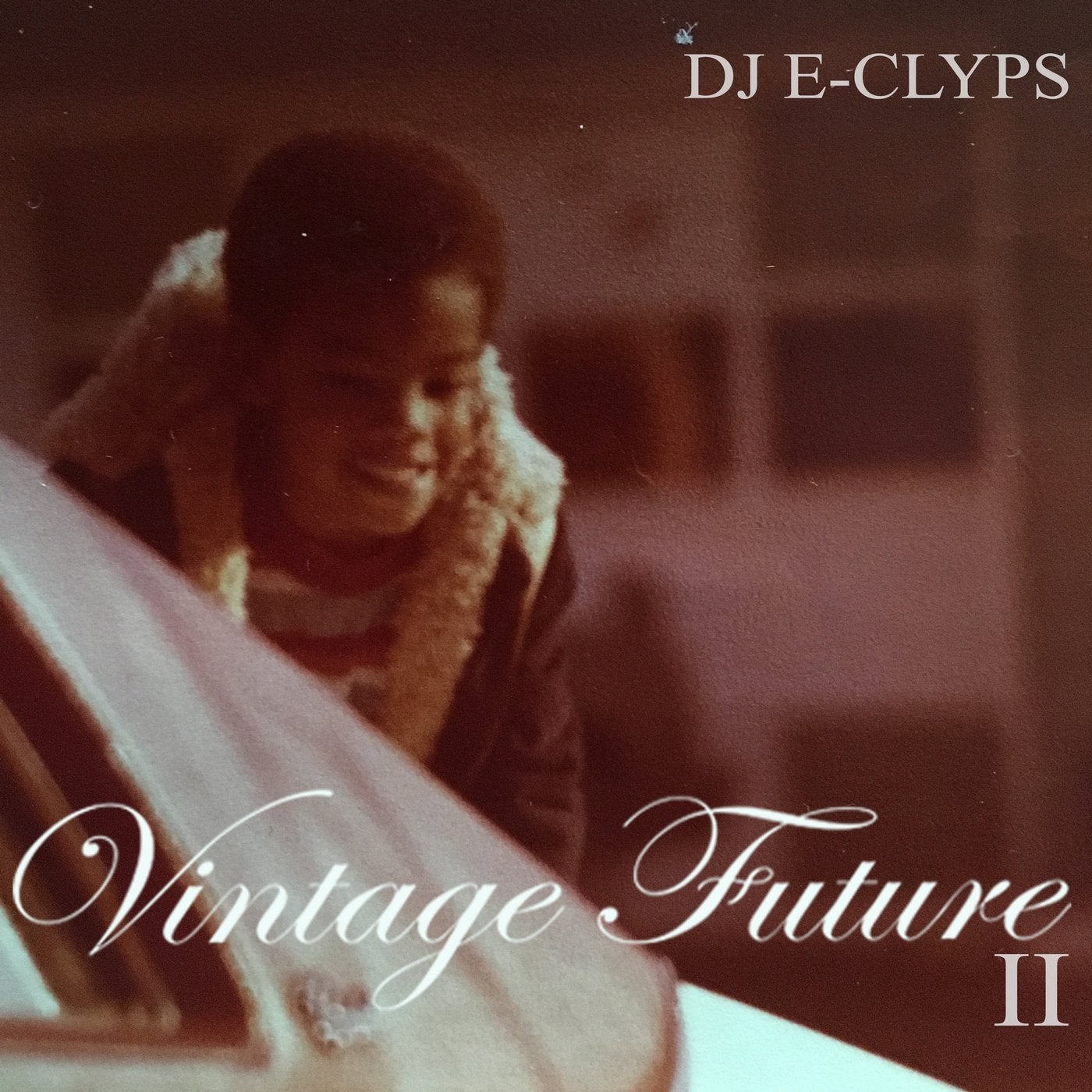 Release
Vintage Future II