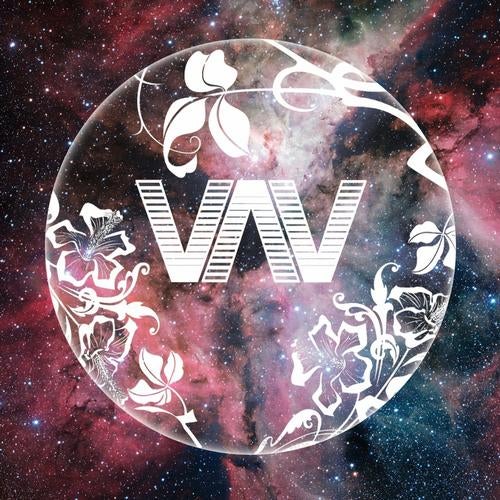 'In order to know Virtue we must first acquaint ourselves with Vice'

Vice&Virtue is a new label from Death on the Balcony. V&V will strive to release quality, honest music aimed at the dancefloor with a view to longevity, integrity & musicality.

Vice&Virtue is the collective vision of Mark Caramelli & Paul Hargreaves. They have been releasing & playing together to audiences worldwide under their Death on the Balcony moniker for 6 years now. Over this time they have notched up releases on esteemed labels such as Culprit, Pets Recordings, Smoke N Mirrors & Silver Network. With a wealth of unreleased music themselves plus all the other great artists who were sending material to them, starting their own imprint seemed like the next natural step.

Vice&Virtue's mantra is one of not to be lead by anything but their own vision, style and sound. They welcome a mix of artists to the family, some established and some just breaking through.

VAV001 opens with Wolf + Lambs, Slow Hands. Known for his synth laden work outs this follows his trade mark sound with a nostalgic 'tangerine dream-esque' feel. 'I Wish I Knew' will please his faithful followers whilst turning many new heads. Death on the Balcony's interpretation of Slow Hands stays true to the melodic original while adding some extra zest, hypnotic loops and a new energy for the dancefloor

On the flip we have Adham Zahran & Hisham Zahran. Hailing from Cairo, the brothers present Substance, a track that's full of groove, texture & melody. Themes that are consistent in their music for Mood Music, Galaktika and the tracks we've signed for future V&V singles! We couldn't think of anyone better to close this EP than Jamie Trench. His tracks are gaining huge momentum with 'Juicy' being a hit on the summer circuit. His label Roots For Bloom consistently produces the goods, regularly finding itself at the top of the Juno charts. 'Delphine' will be offered as an exclusive 'Vinyl Only' track. It has all the trademark 'Trench' hooks and grooves going on making it very playable whatever the hour.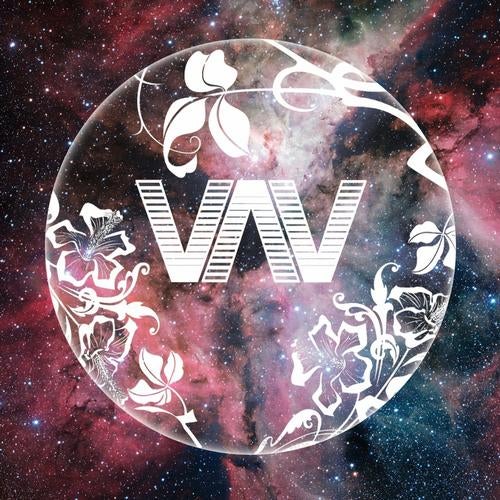 Release
Vice&Virtue #1