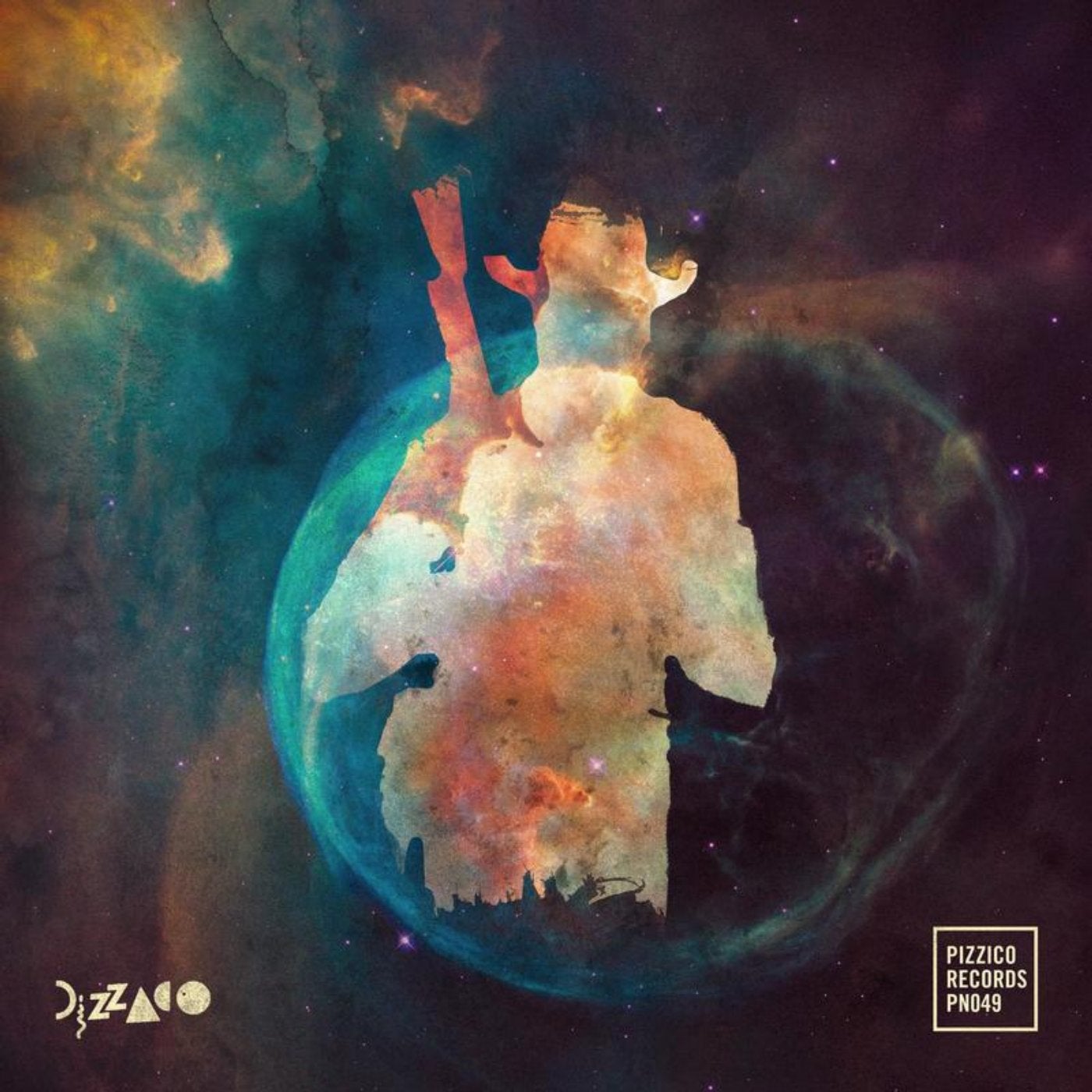 Joseph Tagliabue is the new star of Cosmic Sound.
Born and raised in Milan - multicultural reservoir from which he draws in order to mix afro, kraut and new electronic minimalism - Tagliabue is raising a growing interest in the old and new alternative disco nursery. His dj sets are a journey from folk to new wave and slow rhythms with the added value of his trademark minimalism.
Now is Pizzico time: here they are three remixes for label head Billy Bogus who is finally back to lead the label after a couple of years busy with different projects.
The tracks The Precinct, Libyan Bikers and Spiaggia Cannibale are from his last, full length VHS Memories released with In Flagranti's Codek Records who also gives his blessing to the project.
A ghostly allure which turns the atmosphere in rhythms while deconstructing ideas and groove for a dark renewed vision of the three tracks by Bogus.
Keep your eyes open on Tagliabue!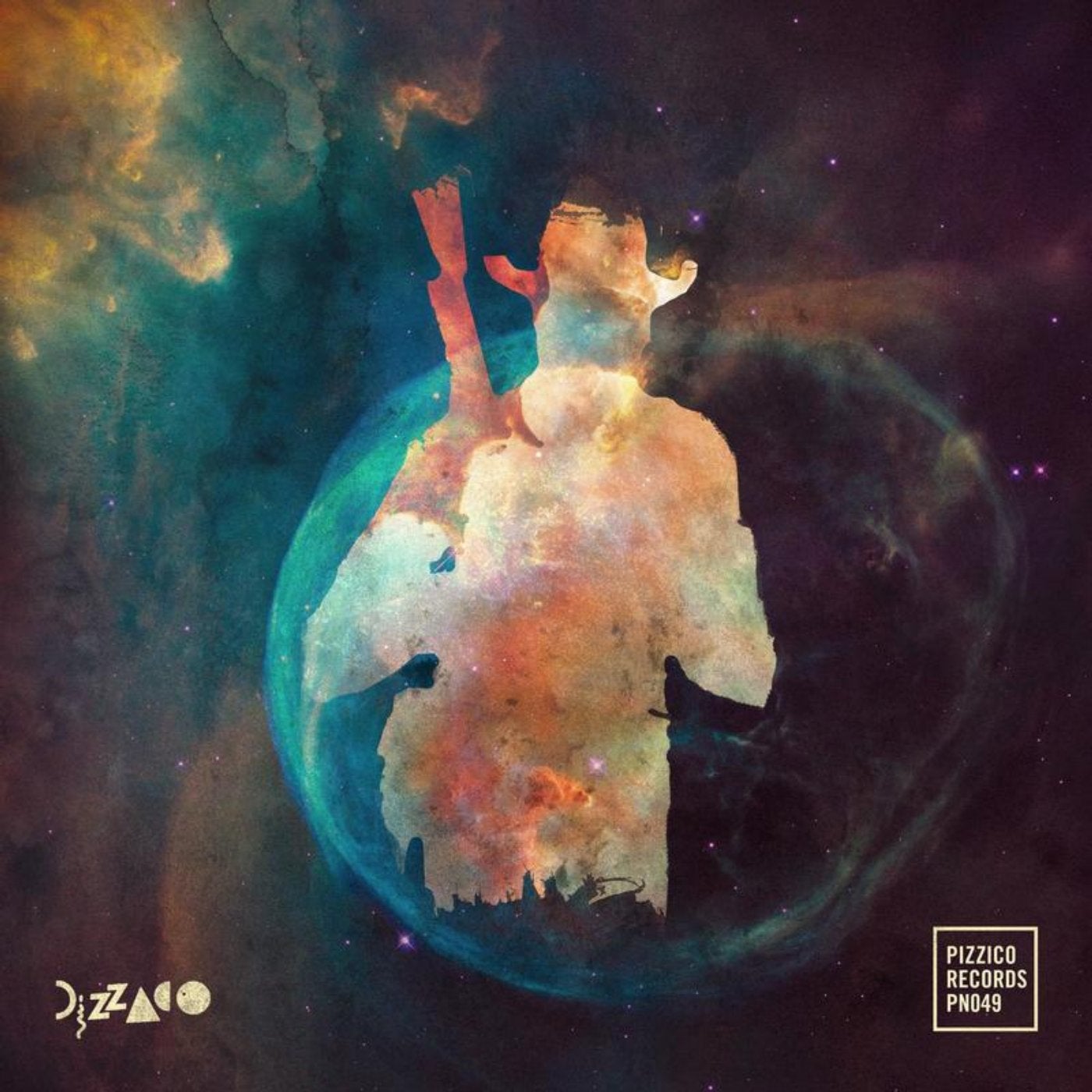 Release
VHS Memories (Tagliabue Remixes)