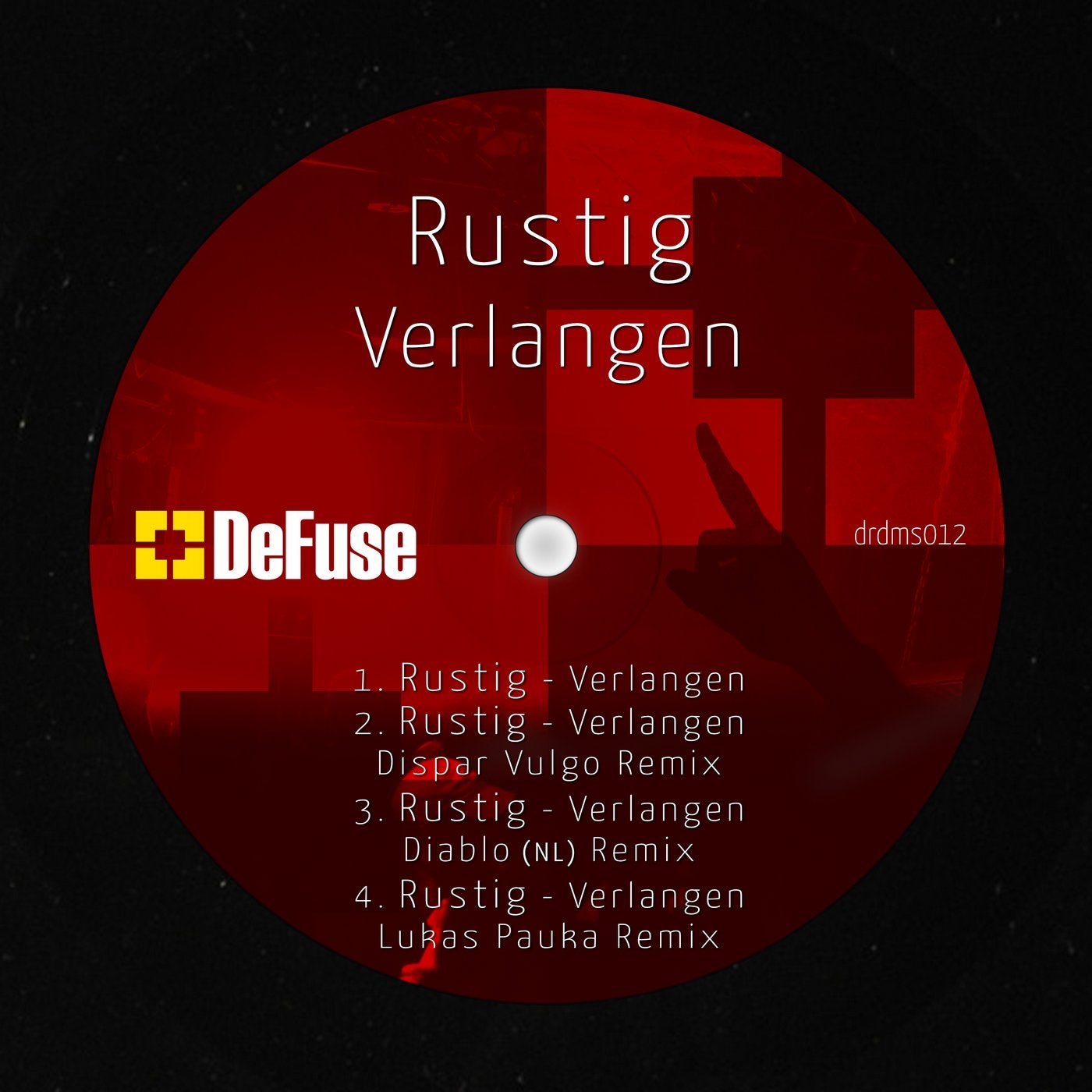 Defuse Records is back with a powerful techno release: Verlangen by Rustig.
The first up is the original by Rustig, with a very strong minimalistic dark atmosphere,
followed up by a banging techno remix by Dispar Vulgo known from his great dj sets at Compound, Mystic Garden festival & CLR parties to name a few. Third in line is a very ruff and dirty slammer by Diablo (NL), not for the faint hearted. Finally, to top it off there's Lukas Pauka's take on Verlangen, which gives the EP a sunny touch through all the dark mayhem.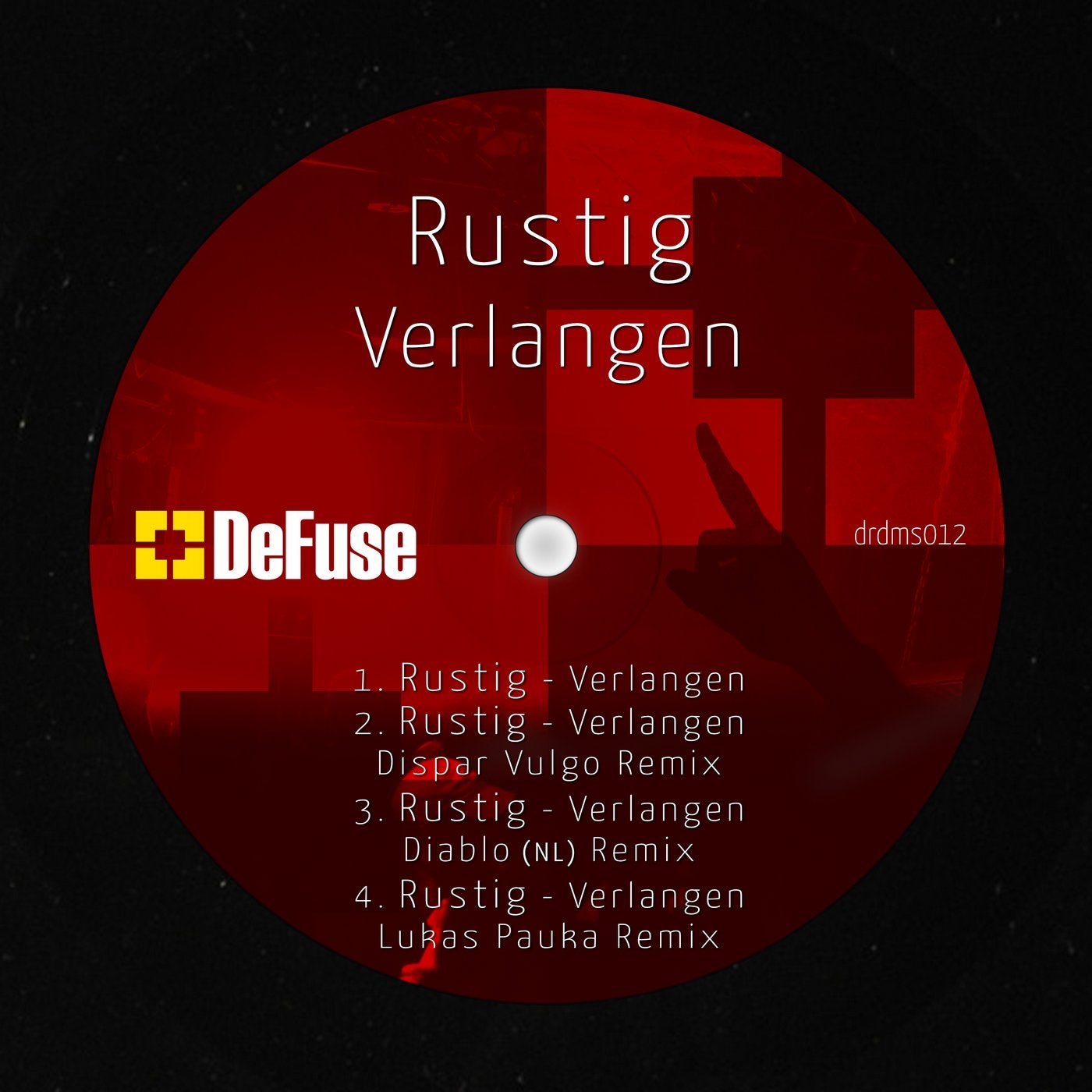 Release
Verlangen