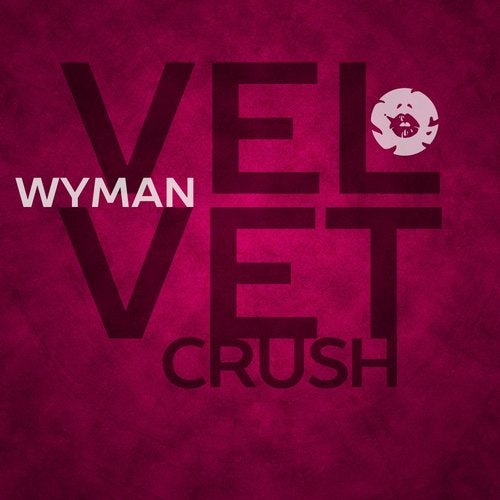 Wyman delivers his debut EP on Smooth N Groove.

'Velvet Crush EP' provides many aspects of drum and bass throughout. The EP comes loaded with musical grooves, a top class jazzy tune, atmospheric rollers, and finishing things off quite nicely with atmospherics overtop a grooving bassline.

Out December 15th, 2016!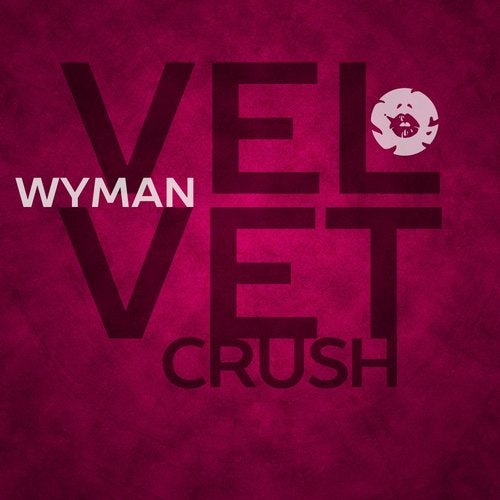 Release
Velvet Crush EP