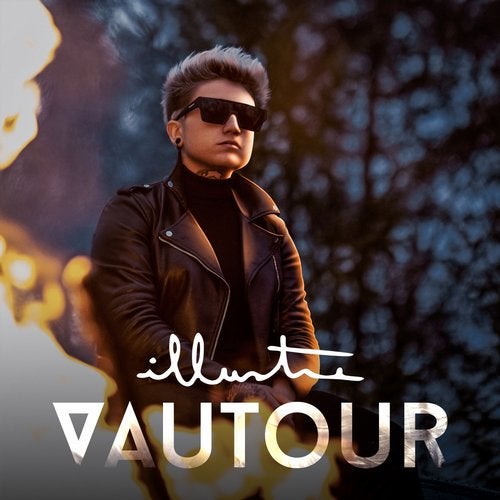 The rapper ILLUSTRE moves with disconcerting ease on the thin crest line between poetry and commitment. Carried by an unalterable dynamism and fresh eyes, she advances at high speed and endeavors to transmit her overflowing energy.

Like the two poles of an iceberg, ILLUSTRE seeks to bring together the differences. Create a cohesion, an alchemy, in a society in upheaval. Out of codes and non-binary, calling into question the gender stereotypes, she likes to make complementary what tends to move away. And this is aimed at a whole generation, who must draw on its most buried complexes, to finally become themselves.

This unique identity is found in her first album, ILLE, a rap musical ode supported by modern productions between chill trap and turn up hip hop. Through a game of mirrors between feminine and masculine, she talks about our world, our identity, letting go, the place of women, she talks about perseverance, emotion ...

ILLUSTRE has put a little of her history, of her personal path, in a silky, classy and accessible dress. Because she raps for people. The art of bringing together, connecting energies, telling a possible, widening the boundaries and forgetting the limits. The ILLE album will be the first stone of this powerful building. The stage will be her playground.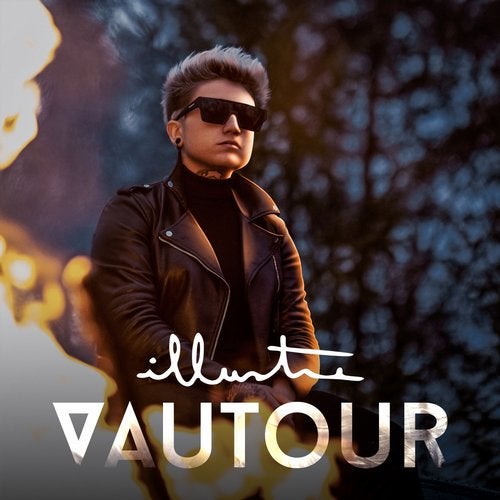 Release
Vautour