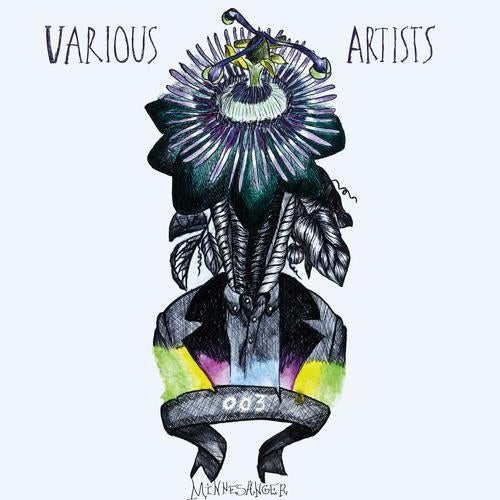 Third release for Minnesänger Records, and this time is a Various Artists.
Four tracks and four different artists with different styles.
Dexter, by Tausend, is a slowly tech-house and hypnotic track with very deep synths and an old school groove.
Bodydub, by Sampei, is a deep track characterized by a very fat rolling bassline and a distorted guitar riff. The beat is easy but effective.
A Woman Of Value, by Philofox, is a tech-house track with a powerful re-start after the break and a persistent voice.
Hug Me Baby, by Matthew Oh, is the last track of Various Artist. This time it's a bit more techno with a glitch beat, a powerful bassline, a delayed and modulated synth line.
An hip-hop sample completes the track as an icing on the cake.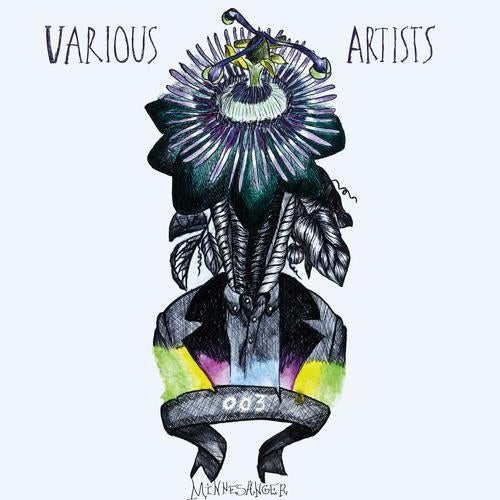 Release
Various Artists