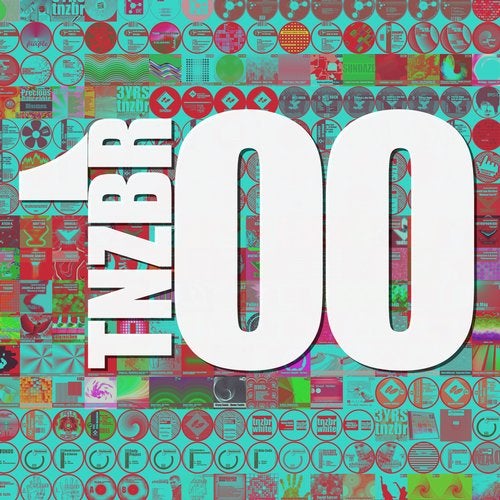 After 205 releases in total, 75 pressed on vinyl, 11 compilations and 119 digital releases on
our labels Tanzbar Musik, Kostbar Musik, Workbench, Tanzbar Limited,
Tanzbar/Kostbar/Workbench Digital and TNZBR WHITE, with over 200 international
fantastic artists, we now reaching a new milestone with our main label Tanzbar Musik aka TNZBR.

Let us celebrate the TNZBR100 release with a huge compilation with great artists and tracks.
Part of this big release are wunderful artists like:

Valentino Kanzyani, Someone Else, Lars Wickinger, Lerio Corrado, SLOK, Raphael Dincsoy, Manou De Jean, Patrick Kunkel, Tobsen Graale, Crazy Sonic, Bombilla, Gabriel Creole, Alex Bizzaro, David Garcet and many more...

We would like to say thank you to all of you for the last years of support,
nice events, good feelings, great people, beautyful music and so on

We looking forward, also and especially in this hard times to be still alive
and provide some more good stuff for you out there in the future!

thank you!
TNZBR Crew and friends...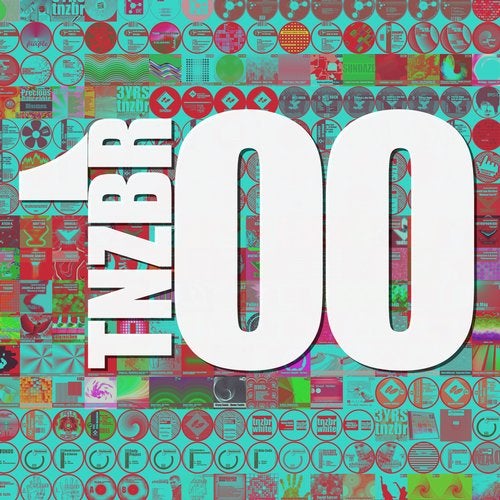 Release
Various Artists - Tanzbar 100
Various Artists

Release Date

2015-11-11

Label

Tanzbar digital

Catalog

TNZBRD100