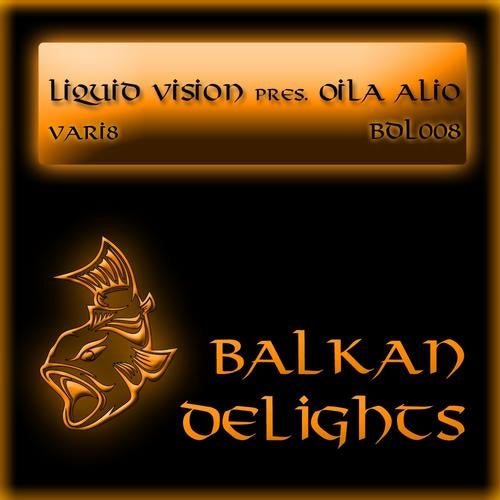 TRACKLIST:
1. Liquid Vision presents Oila Alio - Tumble (Original Mix)
2. Liquid Vision presents Oila Alio - Elementation (Original Mix)
3. Liquid Vision presents Oila Alio - S2A (Original Mix)

Martin (aka Liquid Vision) has seen his stocks rise heavily in the past year with releases on Spinnin', Spellbinding, Infrasonic, Discover, Destination Sunshine and with a substantial amount of airplays from the likes of Paul Oakenfold, Sander van Doorn, Markus Schulz, juat to name a few. A consistent artist, Martin delivers, under his more progressive Oila Alio guise, an astonishing 3-track EP, with substantial trancier elements; three tracks that could take the dancefloor to the next level!!! Progressive, Trance, whatever it is, it is melodic and it kicks!!! Different musical approaches so no wonder he decided to call the EP Vari8 (Variate)!!!

Release Date:
March 27 2012 (Beatport)
April 10 2012 (All Stores)

WAV Files are available upon request.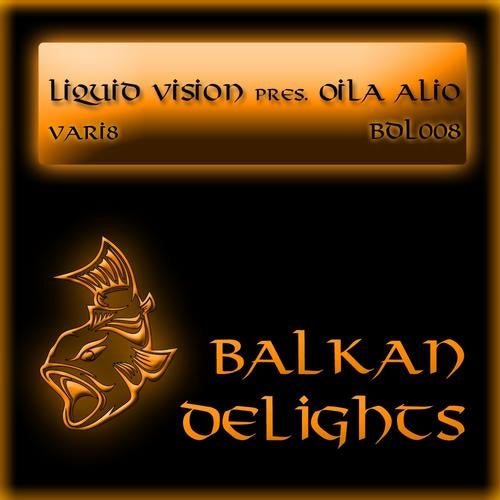 Release
Vari8