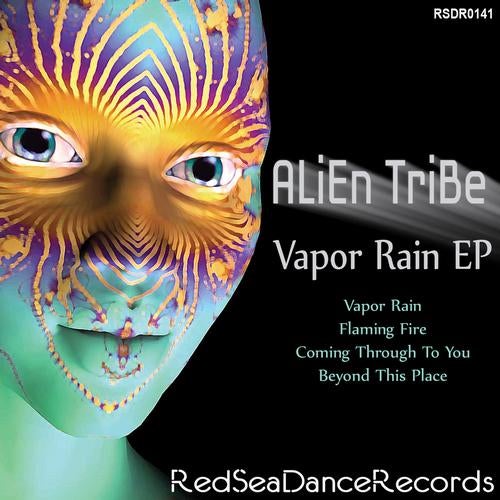 After a short break, RedSeaDanceRecords very own
Bjork style Artist "ALiEn TriBe" returns with this
rather epic EP entitled "Vapor Rain"
Aimed more at Festivals and Tribal gatherings
these four tracks certainly have the feel of adventure
along with a very diffusional collective style of beats
combined with floating vocals that take you into that
hypnotic World of "ALiEn TriBe"

This EP contains the following tracks:
01. Vapor Rain
02. Flaming Fire
03. Coming Through To You
04. Beyond This Place

This is diverse yet hits the spot!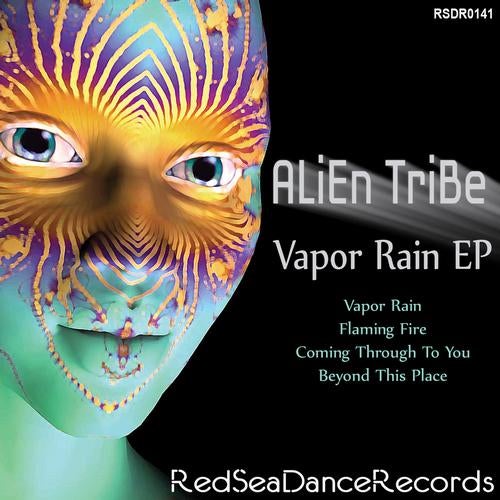 Release
Vapour Rain EP