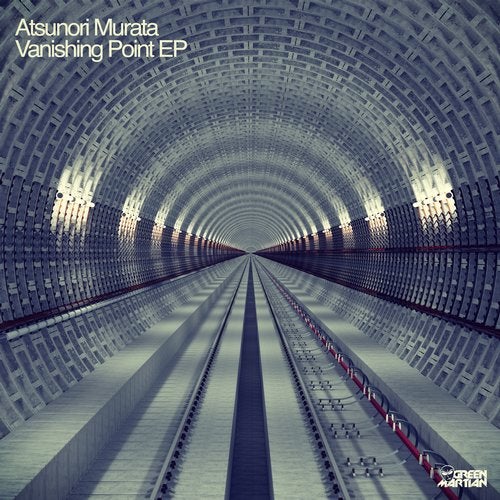 Atsunori Murata debuts on Green Martian with the tantalising two tracker Vanishing Point EP. A relative newcomer on the scene this guy has a few releases under his belt on various labels including Fourreal Records, Clinique Recordings and Suffused Music. We're pleased to have him here at GM and hope to see more in the future.

Vanishing Point delivers a solid progressive workout that packs a lot of energy which is dispatched by a driving bassline and a super tight arrangement. You will definitely get on the floor with this one with its infectious groove that hooks you in for the duration. The bassline sits perfectly on the low end as the tight drum patterns get the rhythms flowing and on the midrange a series of arps and synths dish out their own syncopated grooves. A real prog mover here that will most definitely grab the attention of many jocks and listeners alike.

Freedom And Restraint intros with a cool melodic flavour that has a streak of Balearic vibes running through. The lush tones of the bass notes blend beautifully with the higher end as the mids take us for a ride on the progressive skyway. Tight drums offer up cool rhythms as the layers build and all the while we are being sucked right into this full on progressive groove. The break delves right into melodic territory as the pads and synths converge to leave us with a very uplifting experience that is climaxed beautifully before crashing back into the main track, superb stuff that is not to be missed.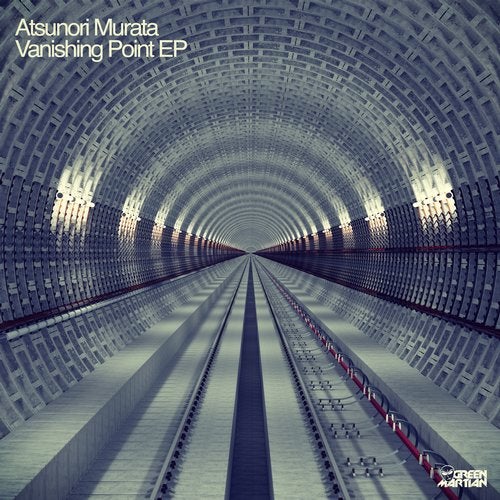 Release
Vanishing Point EP