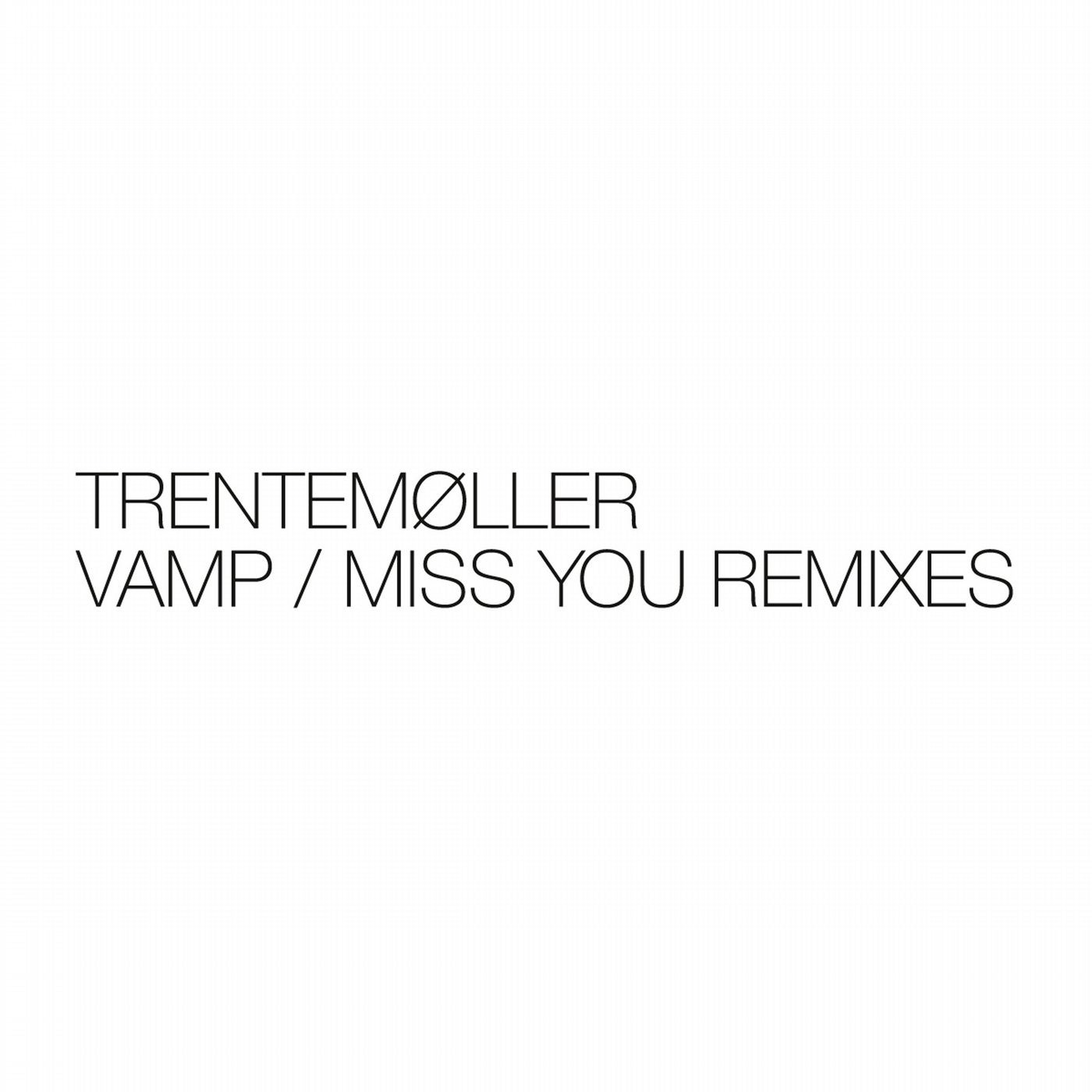 Fellow Dane Kasper Bjorke's energetic freakydiscohouse remix of Trentemoller's 'Vamp' is sure to work the levels here, as the Danish DJ / producer / remixer-extraordinaire fills the room with bending, tripping synths, horns and cowbell rich percussion. This remix is a cheeky, sweaty workout that takes the memorable theme of the original away on a discotrain, non-stop towards an unknown destination....

The second remix comes in the heavy-weight shape of Gluteus Maximus' version of 'Miss You'. The duo that is President Bongo & Jack Schidt, Bongo being one half of the hugely successful Icelandic Gus Gus outfit, have given birth to a beautiful minimal monster, that works deadly live percussion and off-key synth clangs into a moving and emotional breakdown using the original's unforgettable tones. It's a stylish, end of the night heartbreaker.

The bonus track of this release comes from Trentemoller's Danish companion Mikael Simpson who wrote the lyrics for 'Moan' and turns in his own version of the track - a tender and airy jazzblues ditty that really shows off his unique and highly respected talent.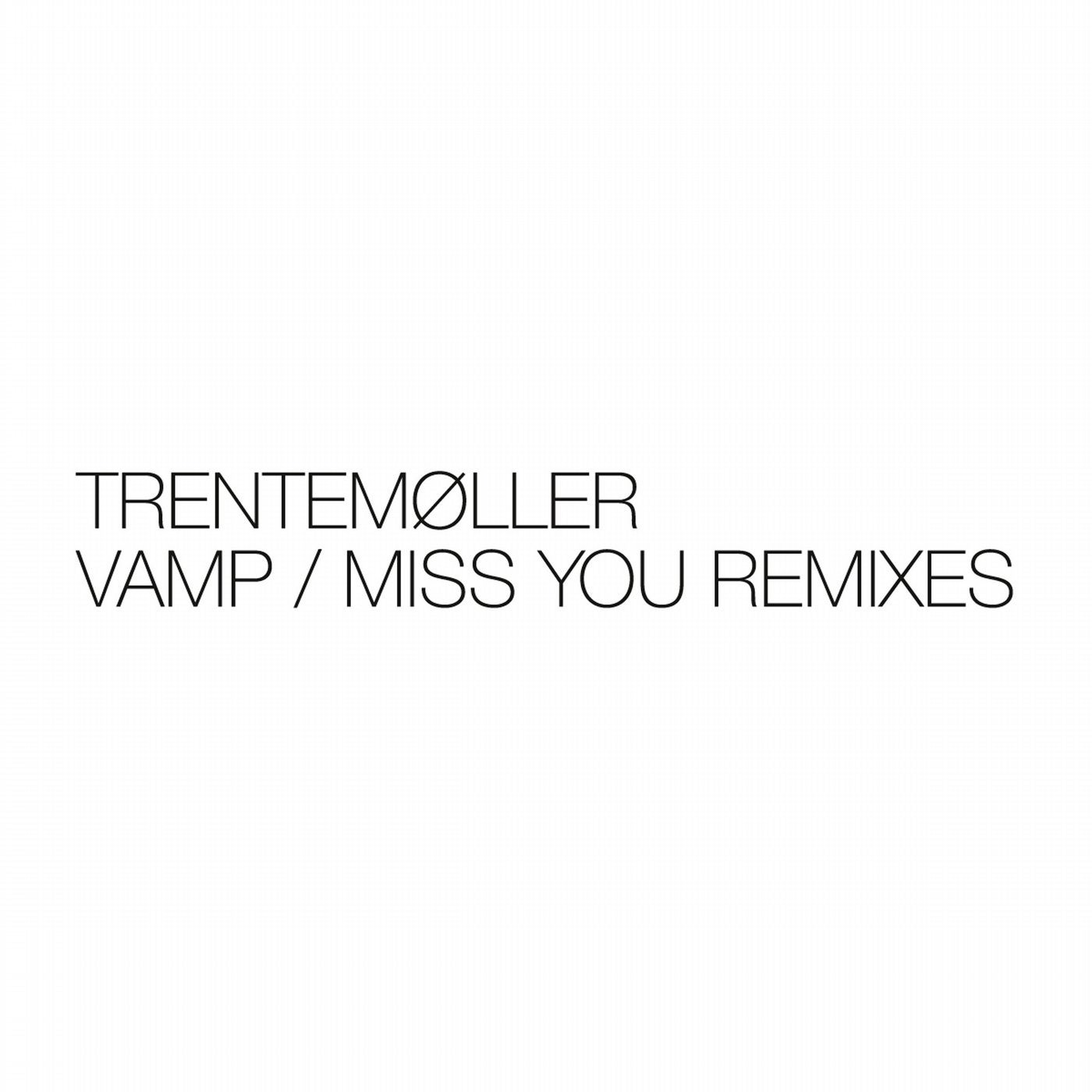 Release
Vamp / Miss You remixes