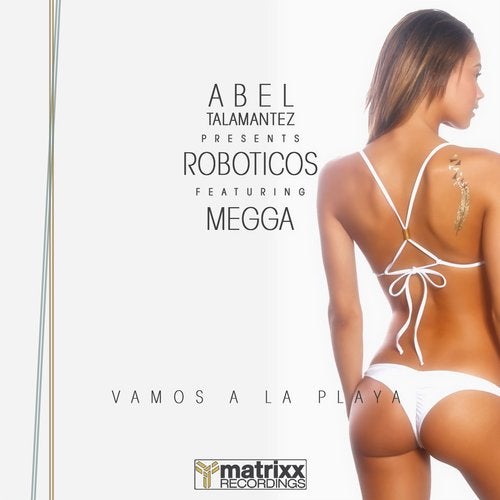 Abel Talamantez began his career together with latin legend singer Ricky Martin, they grew up together and used to be in the same boyband named Menundo
and sold over 25 million albumsAbel now presents this stunning summer anthem on Matrixx Recordings. Vamos A La Playa ft. Roboticos & Megga will turn
some heads. This song will move every cute booty in the clubs, on the beaches and on the radio.
Happy melodies, stunning raps and a sing a long chorus make this song a Pure Sang summer hit. Take a minute to listen to this amazing song.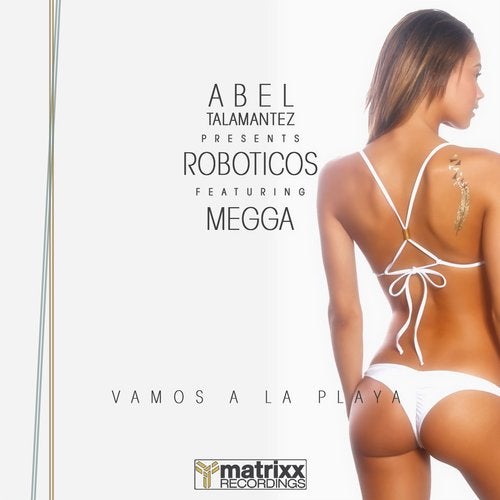 Release
Vamos A La Playa