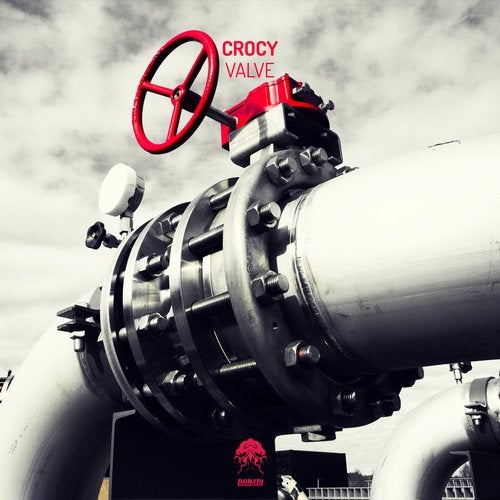 With a penchant for deep and lush progressive vibes, Crocy returns with another tasty treat for our listening pleasure. Just like previous Crocy incarnations this one keeps us firmly rooted to the deeper side of prog. His last outing - Mind - featured the stunning vocals of Ashley Berndt as well as an appearance on Bonzai & Friends 500. As always Crocy delivers the goods and we've no doubt that this one will rock out many floors.

Valve is a solid slice of progressive made up of some lush sounds and deep grooves. A tight drum arrangement keeps the track flowing while a superb low end bass settles us into the groove. Stabby, gritty synths do the rounds here giving the track a gutsy edge that will appeal to set builders and floor mover alike. Subtle melodies float through the track revealing stark contrasts that make the sound pop in all the right places. Top notch stuff and not to be missed.

Reach intros with a beautifully weighted kick drum that leaves a little low end hanging with each hit. A complex hi hat structure emerges alongside a building percussion section, delivering a smooth flowing rhythm. A hypnotic techno-sounding synth bass fades in and out creating a darker more intense vibe that plays out wonderfully against a backdrop of some ultra cool instrument riffs. An excellent builder here that will definitely get feet moving towards the floors.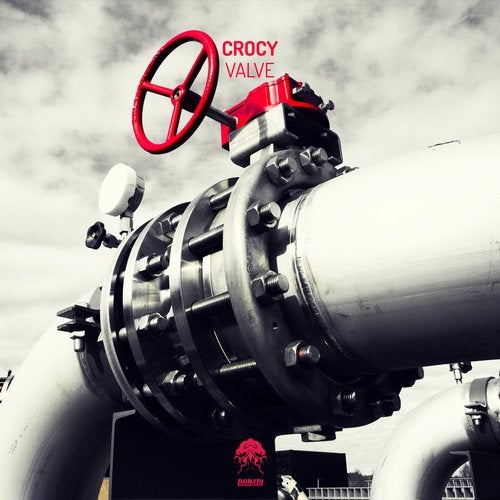 Release
Valve