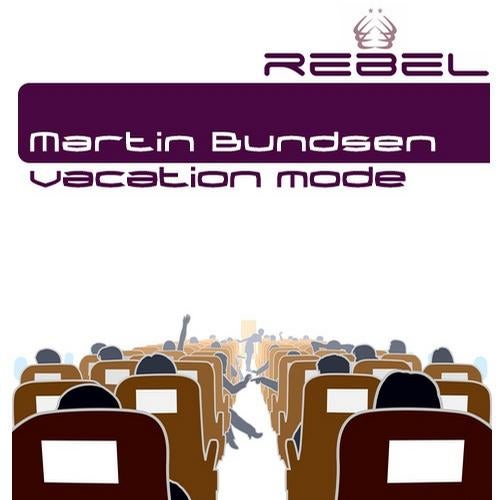 If you are fter some quality funky techno for your evening, then look no further than this offering from Martin Bundsen!

The original Mix is a deep mix, but full of energy, crisp beats, sharp synth stabbs & lots of swirling sounds make for an atmospheric cut. The drums pick up as the track goes on, and they really help this track stand, and the melody evolves and uplifts.

The remix comes courtesy of K-Pax, whos chunkier dirtier affair adds an excellent contrast to the package, with its tribal feel to the groove, and twangin synth licks this one just couldnt be any meatier, delayed metalic synths and rising pads in the breakdown make for a peaaaak time moment.. massive!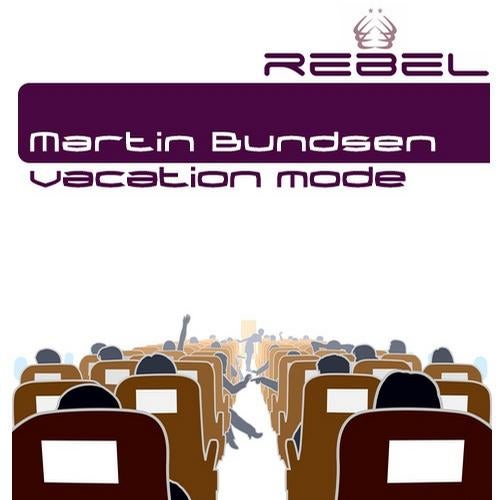 Release
Vacation Mode