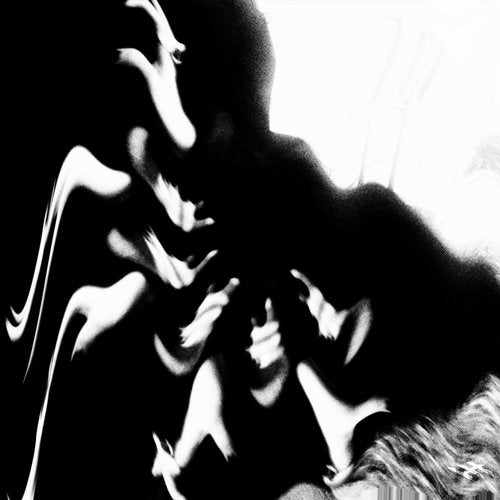 Welcome to what could possibly be our finest VA since the inception of the label. With 8 magnificent tracks of varying intensity, style, groove and attitude. Variant shall always be variant.

This EP bring together six amazing producers, in Regular, S?RN, Luke Creed, Dalosso, DNoize, and Natasha. Four regular featured artists, and two brand new to the Variant Electronic roster, in S?RN & Regular, when you listen to the two artists tracks you can hear why they have come on board, their music is meant for the label, Regular with "Polarity -" & "REG#1" two tracks with great technical production values, and immense progressions, deep and heavy pulsating, and full of attitude. S?RN brings a different yet gently appreciated attitude with "Denied" & "For Other Uses" both tracks remind me of an era gone, but still alive on our roster, Deniet with its deep melodic rhythms, and For Other Uses with its out of this world crazy as hell synth line, both tracks are immense in production and are welcome on the Variant Electronic catalogue.
Then we have tracks from Natasha, Luke Creed, Dalosso, and Dnoize. 4 incredible tracks that we have come to expect from the label regulars. Dalasso with a tough as nails and full of attitude banger with "Magnetic". Natasha with a nice funky banger in "Consciousness". Dnoize doing what Dnoize does best, fast paced and rhythmic with lots going on, never giving in. Last but not least Luke Creed brings an experimental one by his standards in "Apollo" a really deep yet banging track with some unusual progressions. I hope you enjoy each and every track as much as we did sourcing them for you.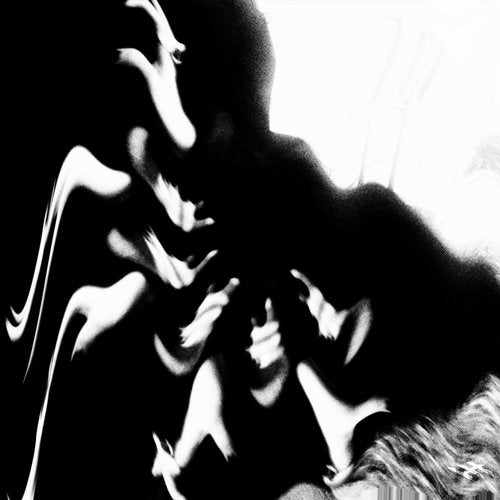 Release
VA003