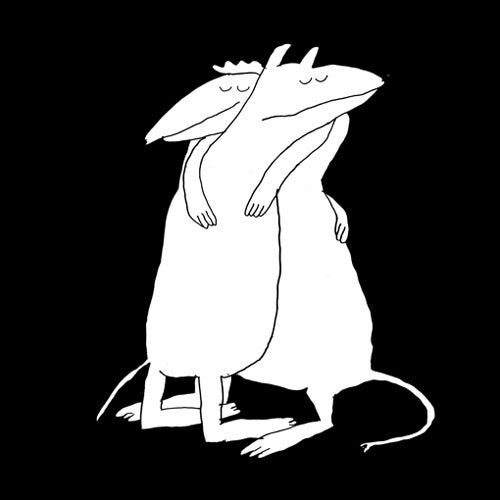 Here comes the sun and with the sun comes love.
The outdoor season is on the run and Smallville Records present another adventure into sweetest house music. Twentyfour Ways presents four beautiful sunset tracks by the Benjamin Brunn, Christopher Rau and Smallpeople and special guests C-Beams aka Break SL & Sandrow Mitzschke from Dresden.
Enjoy the essence of Deephouse combined on one 12inch and get your soundsystem ready for the next Barbecue!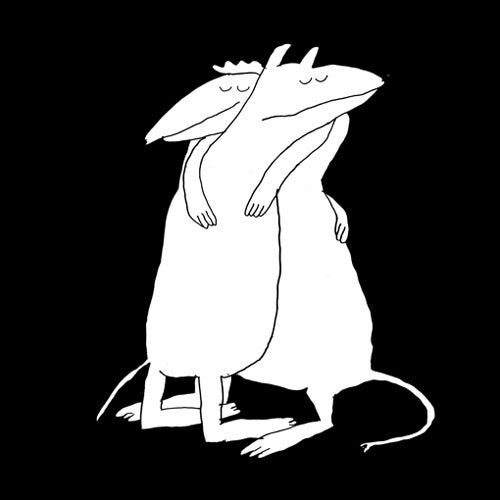 Release
V.A. - Twentyfour Ways