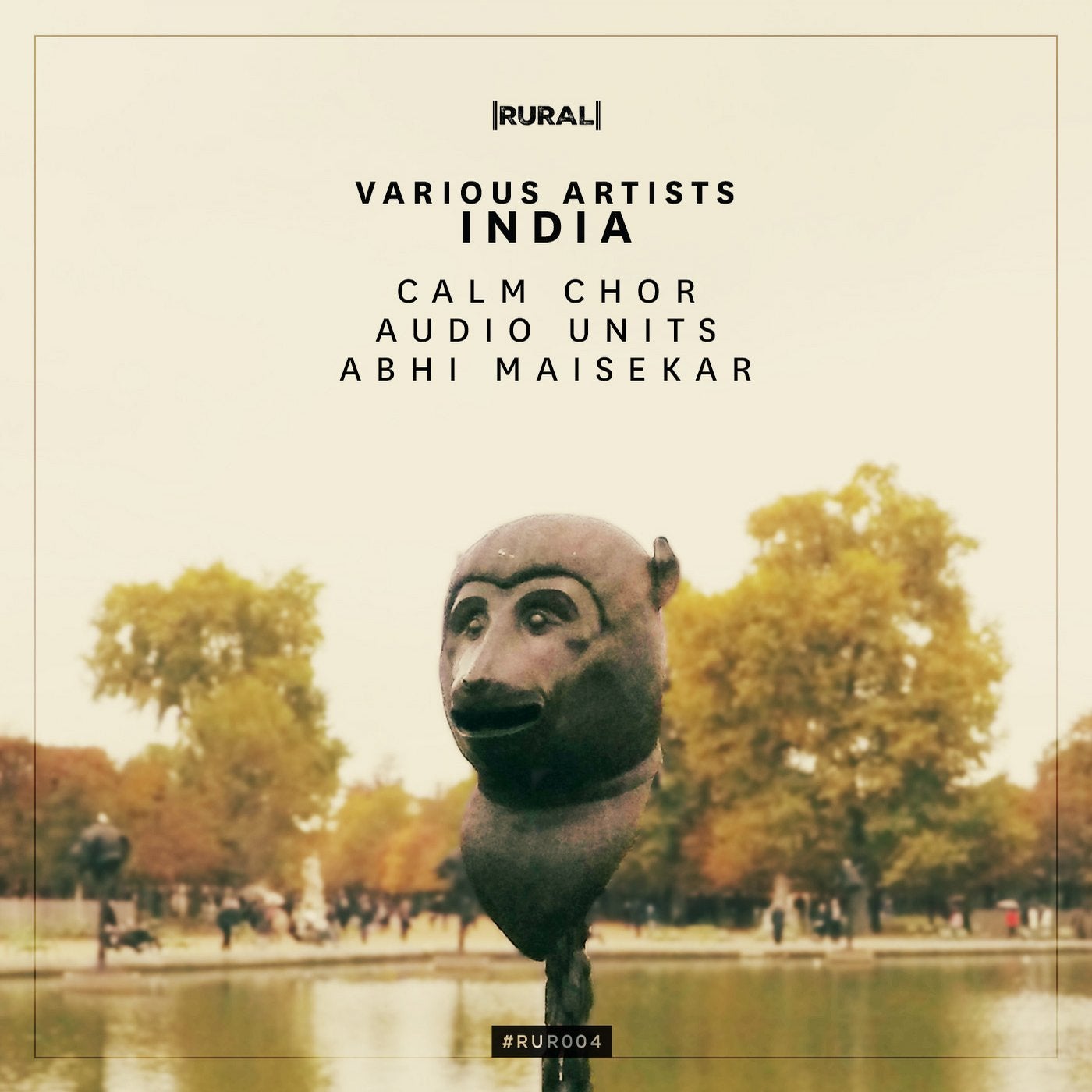 For Rural Sounds Records fourth release we are proud to present three of India's very own home-grown talent, Calm Chor (Soupherb), Audio Units (Sensum – Qilla – Bermudos) and the winner of our Producer´s Contest Abhi Maisekar.
Is another deep electronic e.p that feels more progressive in nature than tech, with all three tracks displaying beautifully timed synth work and patience.
The first track 'Together' by Abhi Maisekar is definitely on the deeper side of electronic music, from the first drop of its haunting melodic synth it is easy to hear that this song is packed full of emotion. After the first break we hear a catchy bass like hook present itself, which holds the rhythm and pace of the song throughout the rest of the track.

The second one 'Hubble's Law' by Audio Units presents the same deep feel as the first, however, the track is a little heavier and more assertive. Audio Units have used a lot more atmospheric effects in the background of this track as well as well timed reverbed drums that present tension and drama within the builds.

Last but not least: 'Beach Bums' by Calm Chor is a little different from the first two, whilst still remaining in the deeper progressive category the track instantly sounds different from the first two. The kick is a little bassier and the rhythm a little quicker. This track has a lot going on with sounds and effects ringing through adding an almost psychedelic feel, as well as these effects the bassline has a similar tone to that of a psy track which gives this track a cool cross genre feel.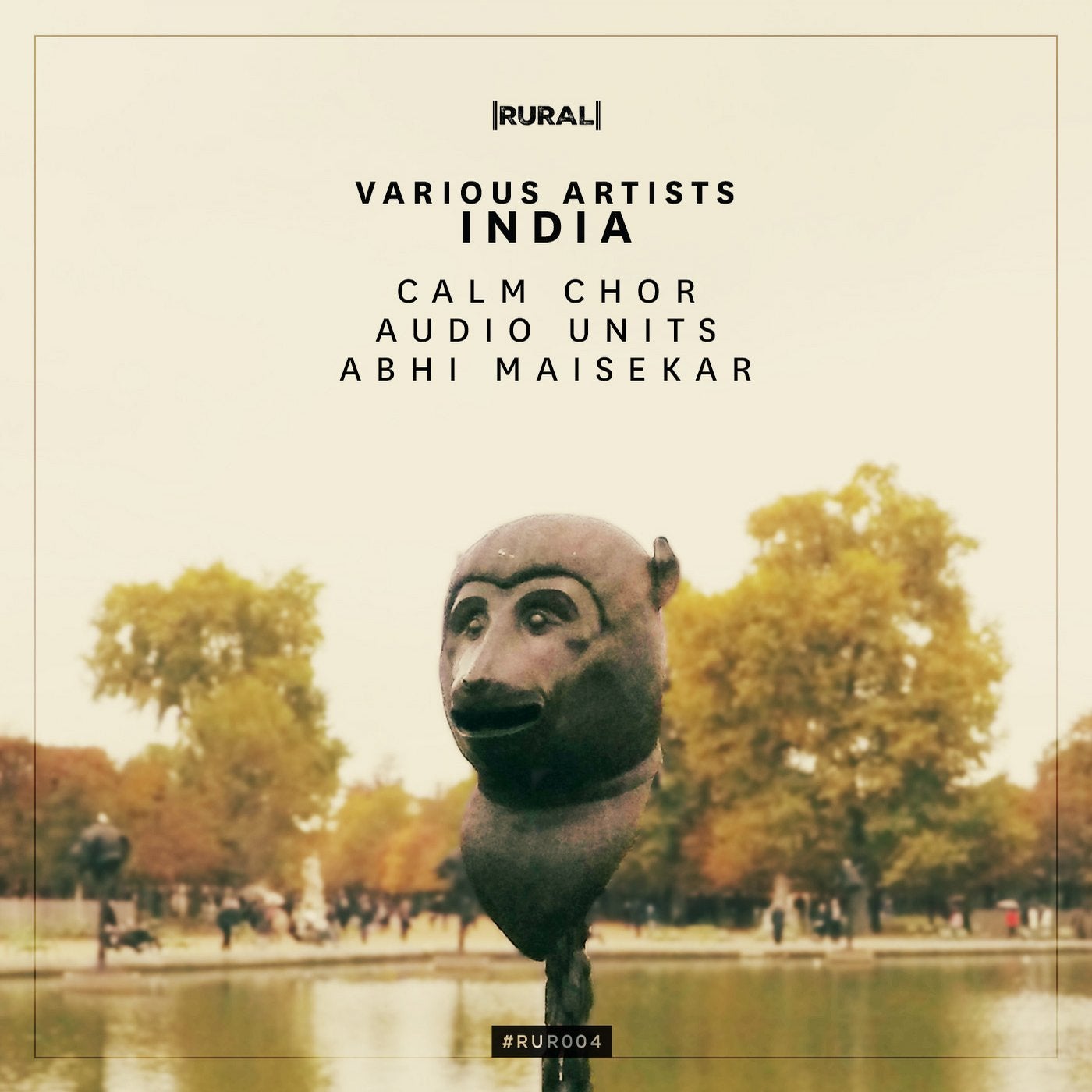 Release
V.A. Rural India 1