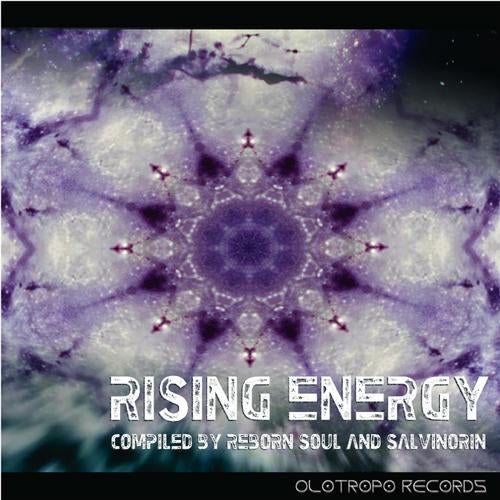 Rising energy is the union of many brilliant minds.
Artists who are moving in the production of psychilland Chill Out in Worldwide and especially in local scenes, building a new way to share and enjoy the chill Art.
The concentration of this energy got materialized in the form of brainwaves that explore a wide range of Chill music, bringing a atmosphere of natural landscapes, deep basslines and acids tunes... For all Chill lovers.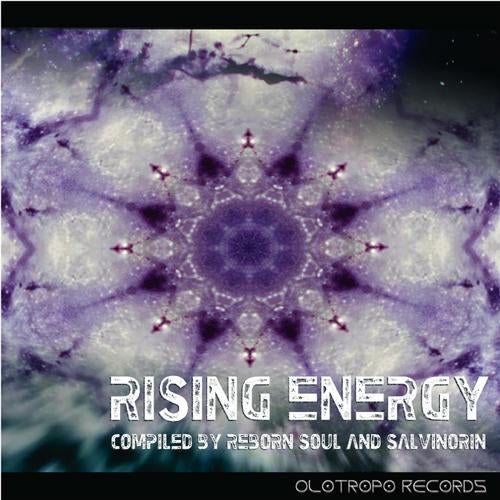 Release
V.A - Rising Energy