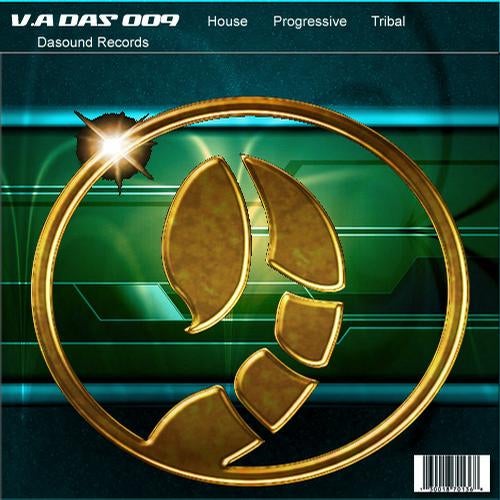 Release Date

2013-12-13

Label

Dasound

Catalog

DAS0112013
Technology brings revolution in all human relations, including the ones that involve creativity, nowadays thousands of djs, musicians and producers in the whole world are creating the 21st century..s music inside their computers.

Dasound will connect this world-wide concepts flow, in a peculiar way: carry a precious brazilian musical heritage. We invite people commited to the musical production who share this vision to be part of this search for movement and renewal.

Dasound reflects our immense faith in life and music.
Music save lives;
music is a pray;
music congregates people;
music is attitude;
music transforms the ordinary into extra-ordinary;
music is history;
music knows no borders;
music is inspiration;
music is eternal;
music is expression of the individuality;
music is voice of the universe.

Music is everything, Everything is music!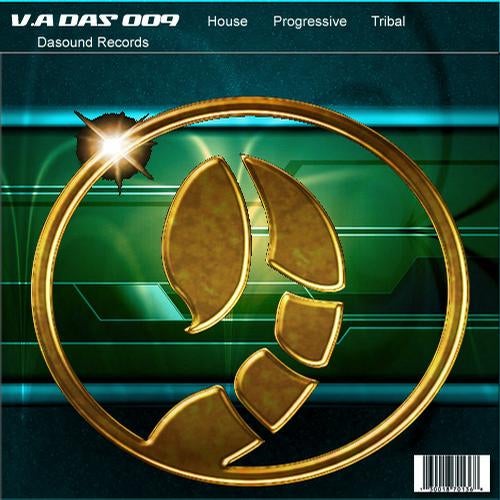 Release
V.A DAS 009
Release Date

2013-12-13

Label

Dasound

Catalog

DAS0112013