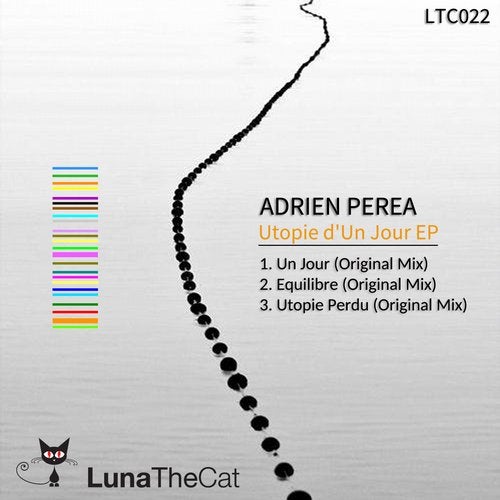 Adrien Perea is a young and passionate electronic music artist.
It was at the age of 18 that he discovered techno music, and it was love at first sight.
Increasingly consumed by his passion, in 2014, he began his training in sound design.
Utopie d'un jour is his first release on Luna The Cat containing 3 original tracks.
Afine dub techno release well worth checking out.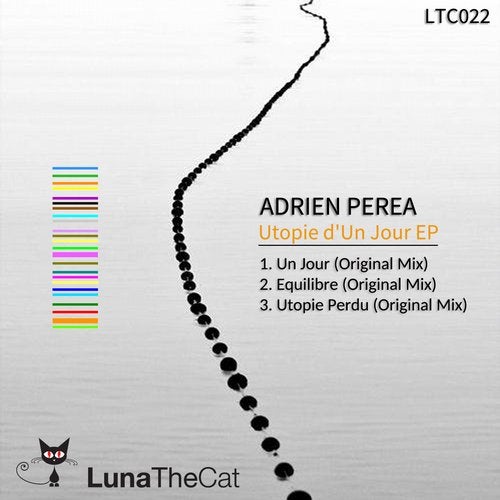 Release
Utopie d'un jour