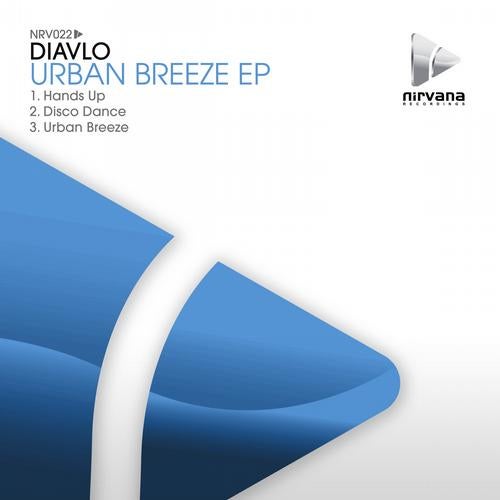 Diavlo Urban Breeze EP (NRV022)

Nirvanas next release, the Urban Breeze EP, comes from fast rising star, Diavlo. Reigning from the UK, he has been killing the scene with every single production lately and it seems there is no stopping him. From his chart topping EP with flat mate, Ant Brooks on Material, which has just been smashing charts everywhere, to his numerous hits on labels such as Toolroom, Alimbar, Smiley Fingers, Great Stuff and many more. He is definitely on fire and burning strong.
We at Nirvana have had our eyes on him for a while now and when he dropped us this three track EP, we knew it was time. This EP surely struts his stuff and shows the scene that he is not going anywhere. Nirvana welcomes his talents and we assure you that this is not the last we will see of him.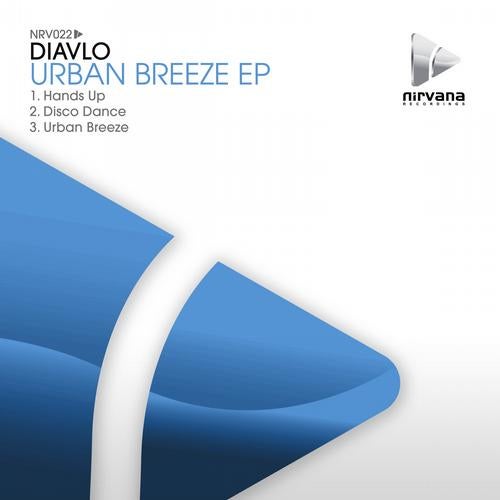 Release
Urban Breeze EP