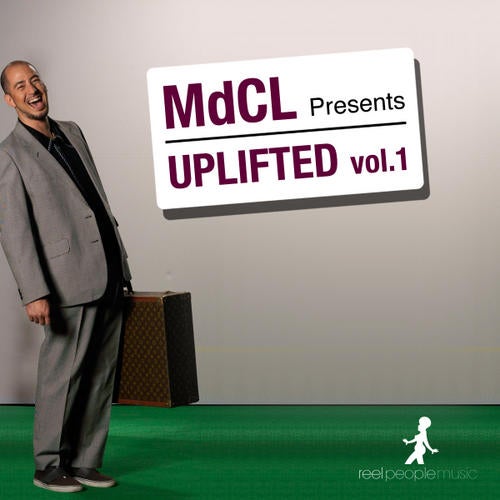 Reel People Music are delighted to welcome the maverick soul of Mark de Clive-Lowe to the label with his colourful new EP, MdCL presents Uplifted vol. 1.

Whether you call him artist, producer, composer, pianist, performer, DJ, or selecta, titles are impartial to the marvel of Mark de Clive-Lowe (MdCL). Anchored by the duality of his Japanese and New Zealander parentage and ignited by a love of playing piano at the age of four, it is no wonder this multi-national phenom has seen his explosive natural gifts blaze across the globe from NZ to the US, UK, Europe, Asia and Cuba.

Currently based in LA, Mark is one of the most prolific artists of his generation, having contributed to over 250 releases and being a first-call collaborator for a wide range of artists, including Jill Scott, Jody Watley, Leon Ware (Marvin Gaye/Michael Jackson/Maxwell), Dame Shirley Bassey and Sandra St. Victor (The Family Stand/Chaka Khan), amongst a slew of others.

Uplifted vol. 1 is the next port of call for this mans undeniable musical journey and offers three samples of contemporary soulful dance of the highest order. Vocal tracks Everything I Need featuring Tosin Tao & Feels Like Home featuring Ovasoul7 are joined by the delightful instrumental Uplifted to make the EP a sure fire release for all for 2011.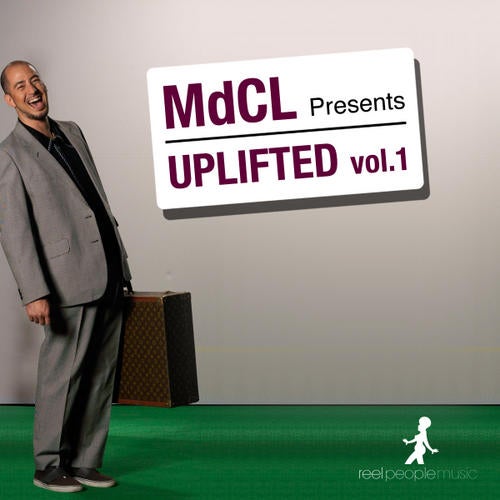 Release
Uplifted Vol. 1