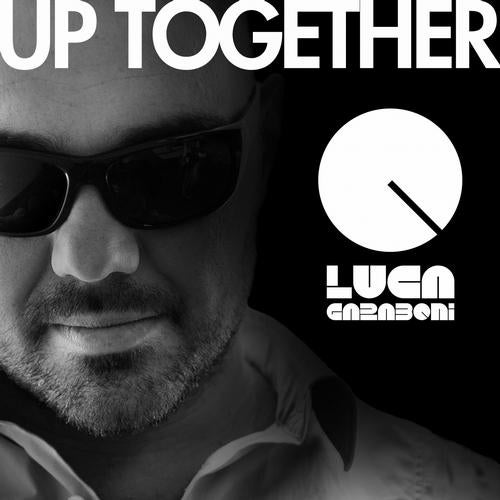 Italian dj and producer. Booking , Remix Request, Demo e Promo Contact: garabhouse@gmail.com
Biografia
Luca Garaboni, born in Belluno on 17.09.1973

From 8 to 15 years he studied piano, and later he became interested in the world of dance music thanks to a friend. His first Vinyl was Pasadenas' tribute album, His passion rises from there, searching for old discs and making his first experiences in 1987, in a disco called "Paradiso". More than 20 years of consolle, a whole life spent learning from professional deejays, in Italy and abroad. His inspiration comes from New York's disco music, from Louie Vega and American House.

Since 1991 he had been resident deejay for 10 years in dodo's club, a famous club in Belluno, Italy. Then he was inserted in Milan's nightlife mixing house music, which was very popular at that time.

Since today, he can count on over a hundred collaborations in Italy and abroad. His dj sets are a mix of italian music, rock, dance from 70's, 80's and 90's, and house music, keeping an eye on new music productions.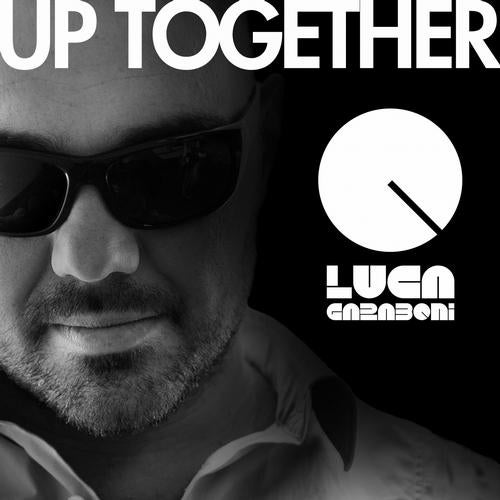 Release
Up Together