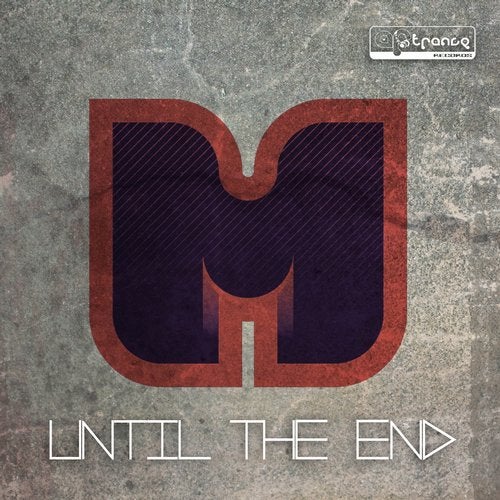 Ladies and Gentlemen We are pleased to announce the new release of one of our most famous artists! This mini-album created with maximum effort and a great technique that reflects all the aggressiveness that can give you, a track Progressive Trance!

Mahori - Until The End

Enjoy every new sound, beautifully detailed, followed by powerful bassline, get involved by its exciting melodic psychedelic!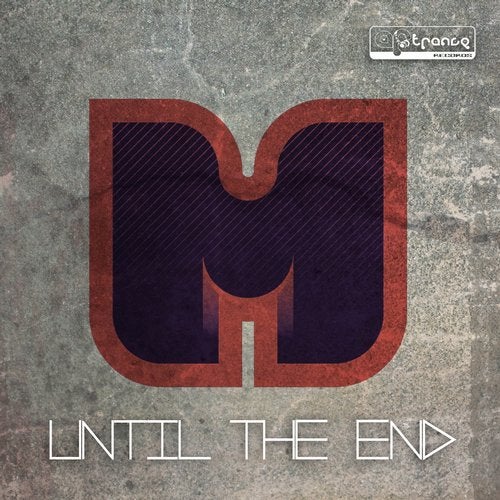 Release
Until the End