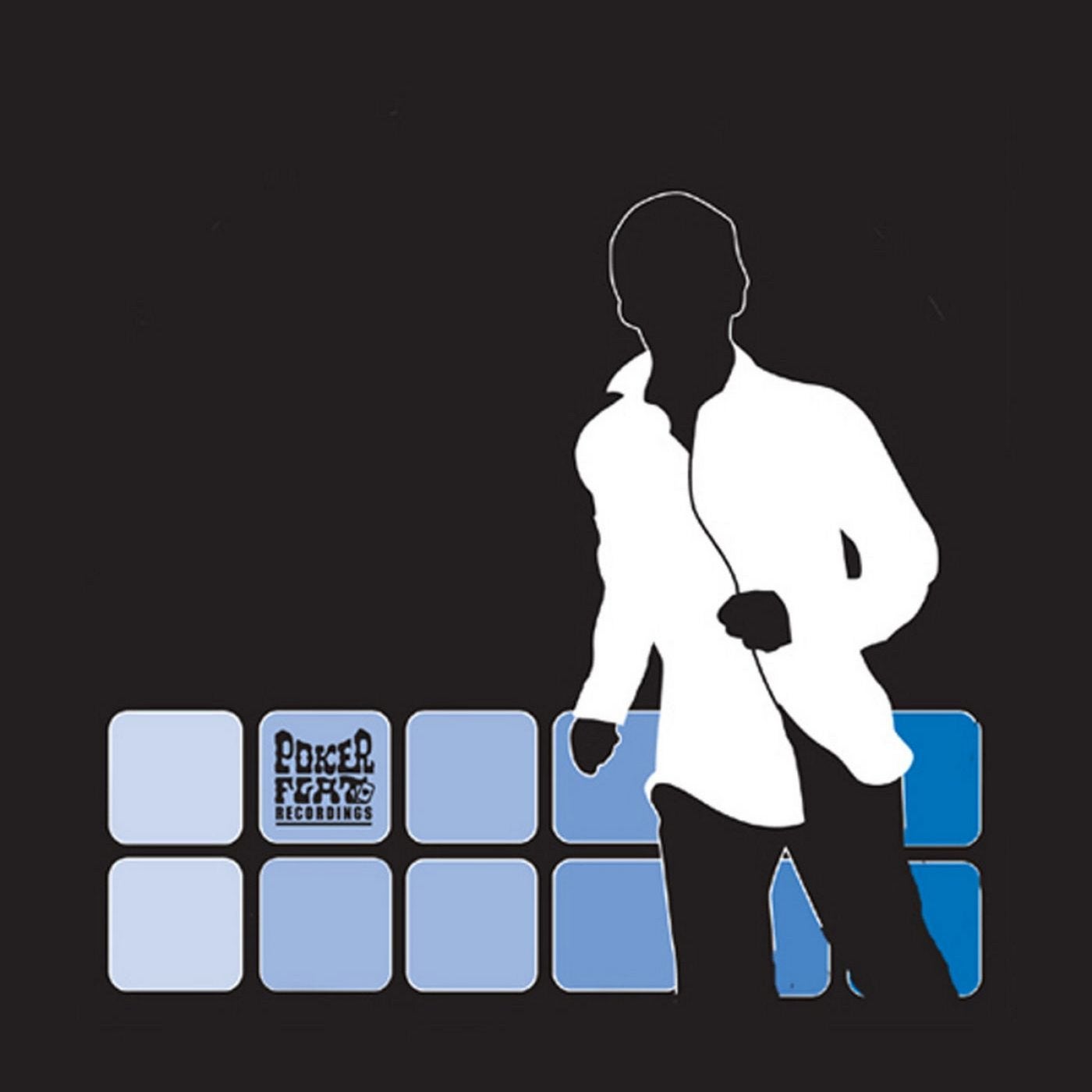 After the great success of Triple Bolted (pfr35) Guido Schneider is back with another
fantastic 12'. It's very minimal and dry and a bit in the vain of his Glowing Glisses tracks, but with many little bits and pieces to discover. This special aural pleasure proves that Guido Schneider is definitely one of the artists to watch. Unterwegs with ... means on the way with ... and this guy is definitely taking you on a trip.

Guido Schneider, who is also one half of our Glowing Glisses, is on the run again and serves this extremely useful EP, containing three tracks pointing in three different directions.

As Dry As I Can is a straight forward pushing tune, working like a neverending spiral. On B1 it's the kick-ass Re-Moved - a new version of his former Poker Flat release from one year ago, which was on highest rotation by guys like Richie Hawtin, Ricardo Villalobos and Steve Bug. Similar hypnotic as the A-side, but more in a funky way. Moesko on B2 similar funky, but all in all a bit calmer.
This EP offers a brilliant variety of mature minimal electronic music. Take us with you, Guido!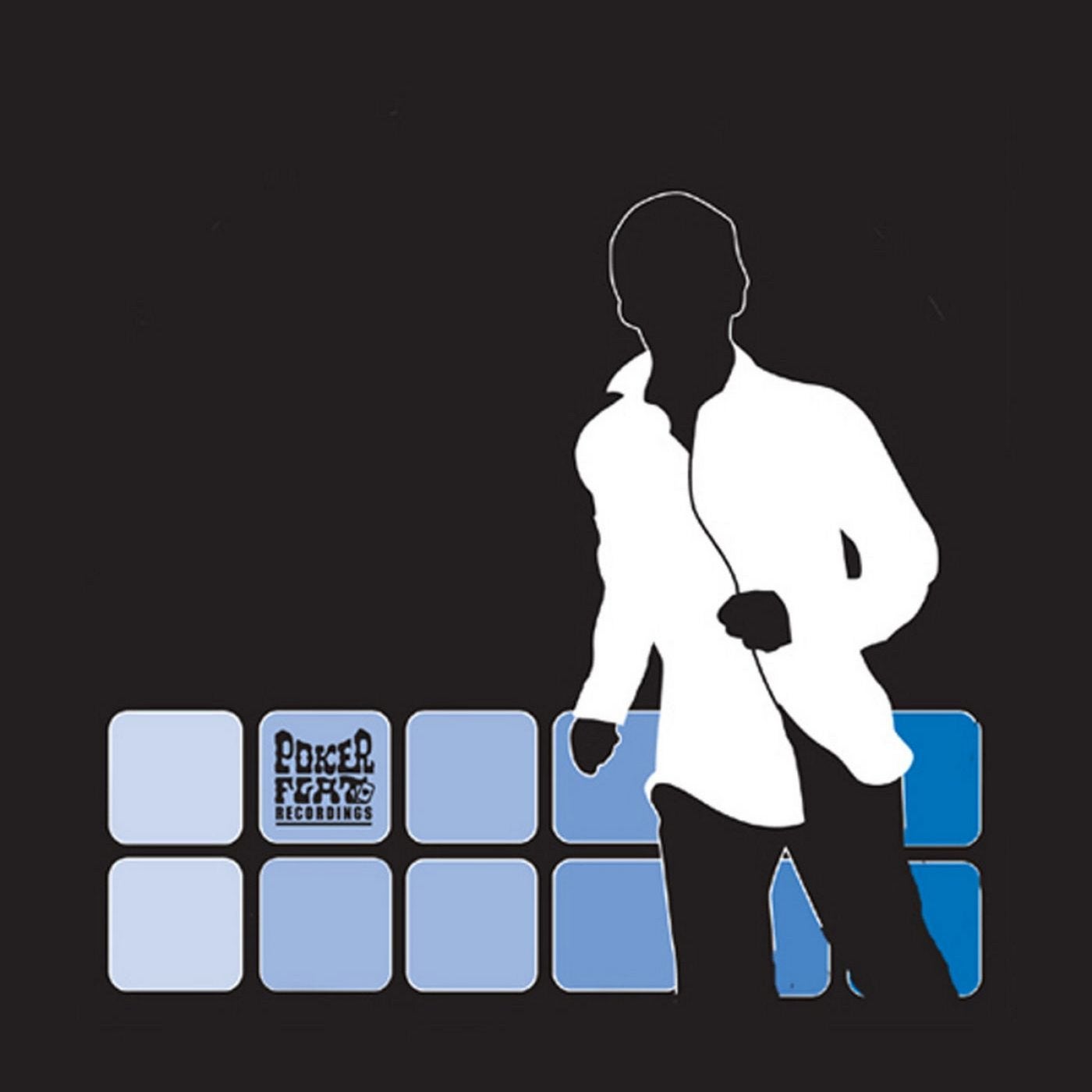 Release
Unterwegs Mit Guido Schneider