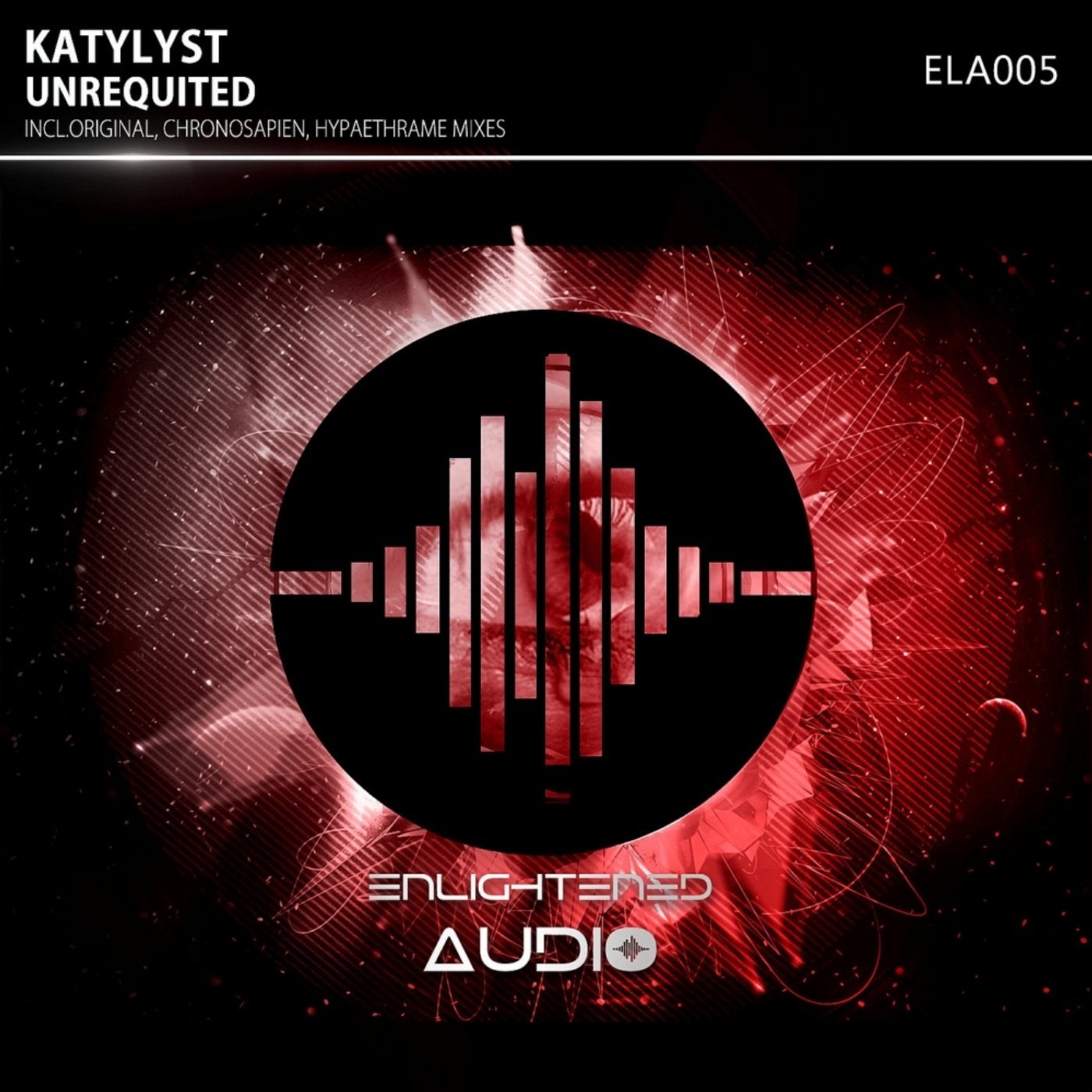 It's that time again! We are proud to announce the latest release on our label, Enlightened Audio.



After the nice remix of Aziz Aouane's track, she comes up again with her latest original. Entitled Unrequited, the melodies present in the track give it a dark, melancholy overtone. The original mix features a nice piano, as well as Guitar work that are both pleasurable to listen to. Finally the climax comes with a very memorable lead sequence.

On the remix duties, first off we have Chronosapien. He makes the debut on our label in grandiose fashion! Reworking the piano melody and giving it an overall more polished sound, he gives Katylyst a nice re-interpretation of her track.

Secondly we have Hypaethrame, who is also debuting fresh on our label. His harder taste of trance still keeps the core essential-ness of the original, but takes it to a harder uplifting realm.



We hope you enjoy the release.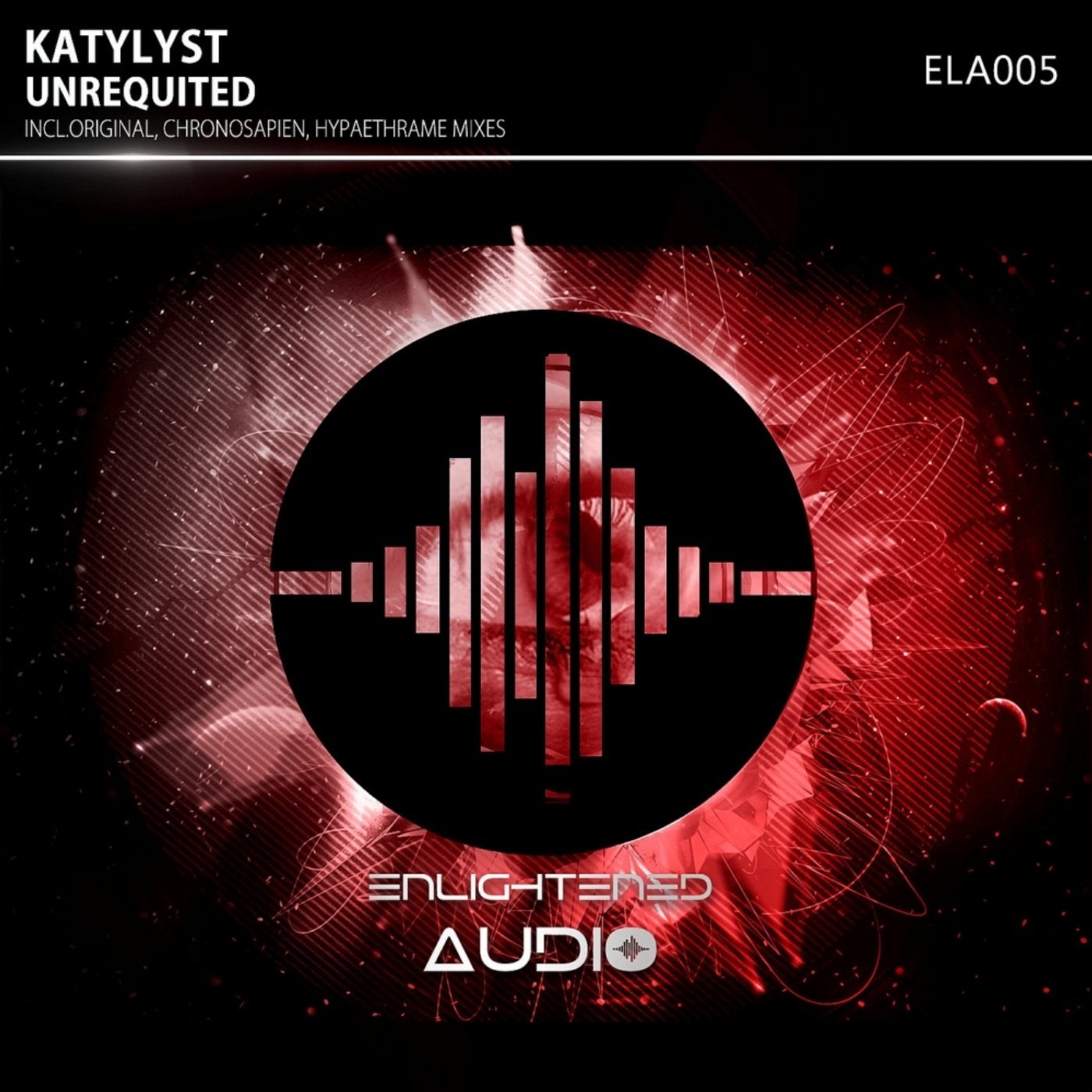 Release
Unrequited