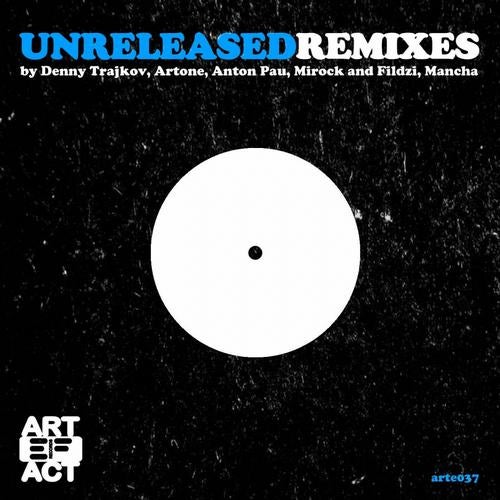 Release Date

2013-12-05

Label

Artefact

Catalog

ARTE037
Artefact has been operational for more then three years now and for the last few years for different reasons few of the planned remixes didn't see the light of day. So now we decided to make a compilation of the ones that we like best and put them out there where they deserve to be.
We start with Artone's dub version of Nova Generacia (New Generation) "Waterfall" track, beautiful deep and sensual trip.
Next is X Twins's "Innovators" remixed by Mancha, great take on the deeper sound.
Denny Trajkov's symphonic dub version of Pavle Vasiljevic's track called "Sometimes" is the next in line, and sports a great rolling beat and beautiful groove from start to end.
One of the most successful tracks on our label "Antea" comes courtesy of Goran Tech and this time Anton Pau is on the remix work, with his distinctive deep minimalistic dubby take, reminiscent for the mid 90's of the last century.
Last but not least is another very successful track "My Bitches take me higher" by our artist ME.N.U. remixed by the guy that already has two tracks featured on Roger Sanchez's release yourself mix compilations with the help of the new comer on our scene Fildzi, tech drive all the way.
Great selection for those warm up or after-hours sets, all in all a package of pure house sound.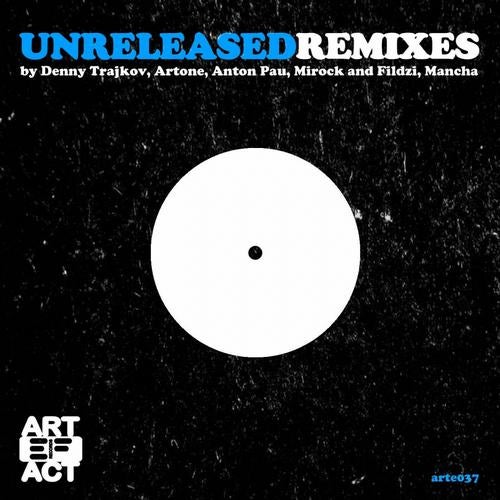 Release
Unreleased Remixes
Nova Generacia, X Twins, Pavle Vasiljevic, Goran Tech, ME.N.U., Artone, Mancha, Denny Trajkov, Anton Pau, Mirock, Fildzi

Release Date

2013-12-05

Label

Artefact

Catalog

ARTE037