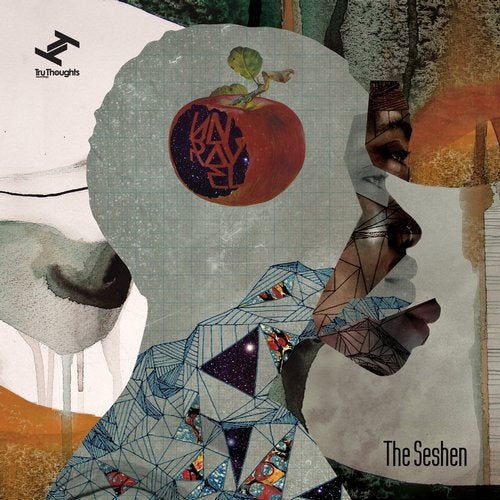 The Unravel EP,out 6th October,is the first release on Tru Thoughts from new signing The Seshen, a seven-piece band from the Bay Area, San Francisco, who have built a burgeoning fanbase through a handful of online tracks as well as live support dates for the likes of tUnE-yArDs, Thundercat and Hiatus Kaiyote.

Mixing live and electronic elements, and taking influence from sources including psychedelia, hip-hop, pop, R&B, West African music, dub and indie rock, The Seshen create beat-driven compositions with a strong emotional core. Striking a chord with fans and bloggers from first listen, a set of early tunes on Bandcamp inspired comparisons to J Dilla, Little Dragon, Beach House and Erykah Badu. Among the ensuing surge of industry interest they founda perfect home among the eclectic, soulful roster of Tru Thoughts, inking a deal in Spring 2014 to take it to the next level.

Providing the immersive backdrop for the two complementary vocalists, Lalin St Juste and Akasha Orr, are bassist/producer Aki Ehara, drummer Chris Thalmann, keyboard/synth player Mahesh Rao, percussionist Mirza Kopelman and synchronizer/sampler Kumar Butler. Manipulating an array of technology alongside more traditional instruments and acoustic percussion, they complement Lalin and Akasha s vivid poetic imagery with heavily layered electronic textures for a heady atmosphere that blurs the distinction between the abstract and the familiar.

This close-knit group was born from the relationship between Lalin and Aki, a (now married) couple who met while studying in Ghana and bonded over music. On their return to the States, they started collaborating together and gradually built the band through jam sessions with their circle of friends. The spark of love and chemistry within this gang, alongside the sense of anything is possible that they grew up with in the Bay Area s diverse and successful music scene, feeds into a compellingly creative experience both live and on record.

The Unravel EP sees The Seshen s admirably experimental approach maturing and coalescing into something very special, a signature sound that flies out of the speakers, fizzing with imagination, emotion and a sense of adventure. Lyrically, the six cuts delve into the human condition, and the lead track is an impactful statement of intent, with a muscular, aggressive backdrop playing host to an impossibly silken vocal verse and contrasting chorus that explore with grace how an unravelling relationship can chip away at the identities of those involved. With its magnetic hook, second track Oblivion finds Lalin thinking about those in her life who have struggled with addiction, and the heartbreak and uncertainty that always accompany it; influences from Hudson Mohawke and Panda Bear to James Blake are apparent in the vibrant composition, and Aki s use of an 8bit Chip Tune synth is apt to create a subconscious nostalgia in those he refers to as the Nintendo generation . Shapes , a philosophical song with a more meditative slant, features samples of the cloud chamber bowls,a unique instrument invented by Harry Partch, a composer and instrument maker from Oakland CA, which Aki was drawn to for what he describes as interesting tuning idiosyncrasies that give them a beautiful unstable and otherworldly quality .

A delicately unhinged dance-pop sensibility combines with a murky undertow on Turn , while The Seshen layer their own version of a four-on-the-floor groove with a freeform vocal on The Fall , the fractured vulnerability of the lyrics glimpsed as if in the mirror of a glitterball. 2000 Seasons lyrically explores the phenomenon of people staking a claim on the land, bodies and lives of others and its title is taken from Ayi Kwei Armah s book, Two Thousand Seasons, about the colonization of Africa; in keeping with its grand thematic arc, the sonic backdrop achieves the band s twin aims of psychedelia and danceability in characteristically ambitious style.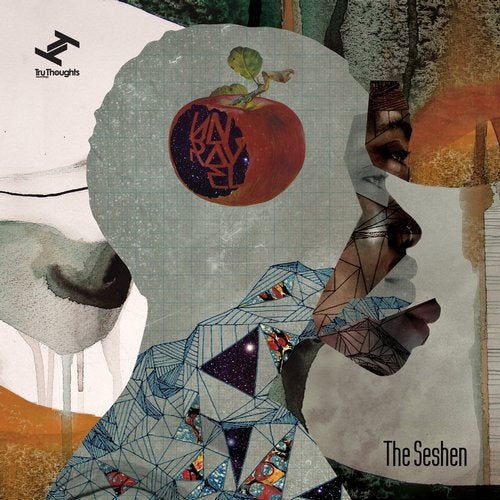 Release
Unravel EP