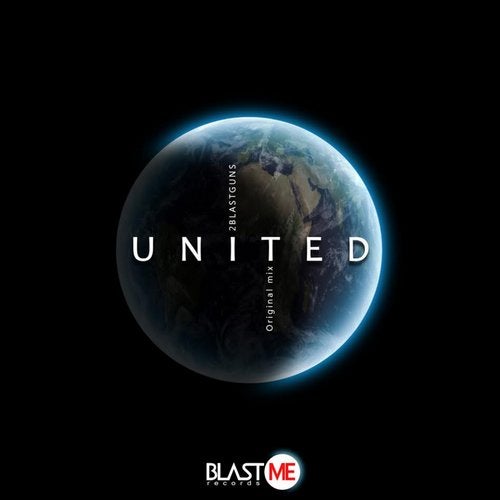 2blastguns present you their new single called "United". Under all sounds of epic leads and plucks is hidden deep meaning. We are united by the facts that we are all a humans and we are live on one planet. 2blastguns wants bring those feelings and meaning to you. Be kind and helpful for our planet and for each others.
All people on the all dancefloors will become united with this different Electro melody with some key words. Because we are all from this Rave planet.

This copy is should be in your collection.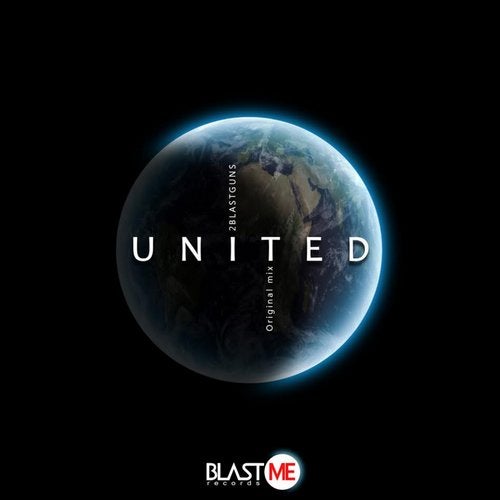 Release
United