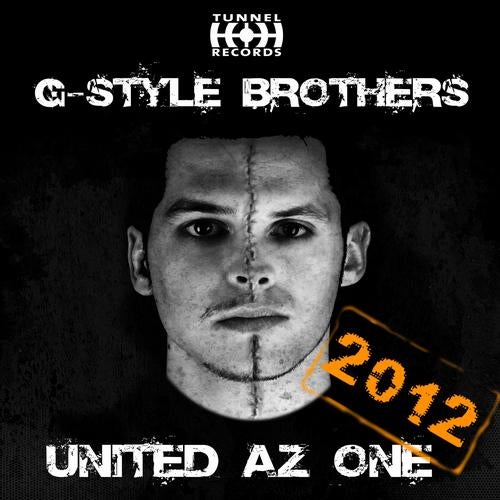 In 2009 started the success story of the dj and producer team G-Style Brothers with their first single "United Az One" on the Label Tunnel Records, based in Hamburg (Germany).
Since then, the brothers successfully touring throughout germany and are represented with their releases on many compilations.
Now they updated their debut-single "United Az One" and some well-known artists have given their fresh and new interpretation of the song.
On the single, in addition to the original mix, you will find the Thomas Petersen Remix, Black Mirage Remix Boozed Panderz Remix and DJ Mystery Remix.
As usual a hard and powerful sound, a completely successful Hardstyle track with a great melody part.

A must have for every hardstyle fan!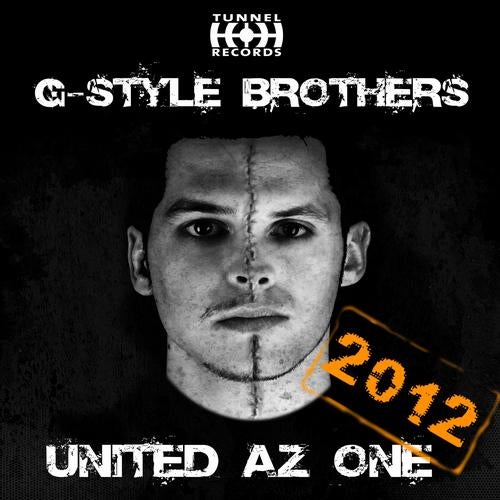 Release
United Az One 2012