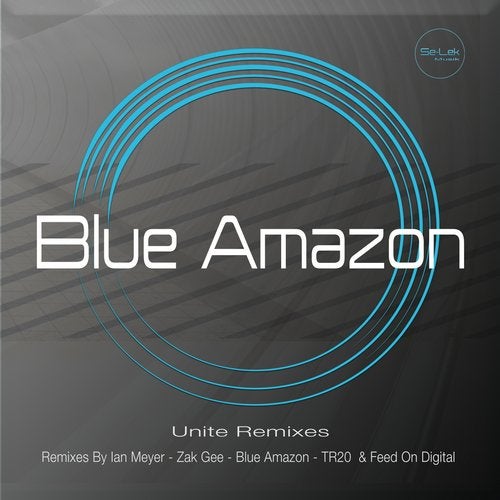 Blue Amazon has a long history of releases and association to quality from the early releases on "Jackpot Records" to remixes of acts like "New Order", "Madonna", "Placebo", "Sasha" and more. In recent years there has also been a new influx of projects including collaborations with "Alex Flatner / Robert Owens", releases / remixes with "Pro B Tech", "We Are Here", "238w" and even more to come.

The tile "Unite" also has a bit of its own unique history. It was originally a limited release on "Convert Recordings" in 2009. From its original release it could have been considered a grower as it gently raised a few eyebrows with its forward thinking production at the time. The track continued to grow and was ultimately embraced the most by "Carl Cox".

"Carl Cox" support of the track was to have a knock on effect and it went on to feature in a British film titled "You Instead" featuring "Carl Cox" playing the title at "T in the Park" festival "Scotland"
See here : https://www.youtube.com/watch?v=km_noO-5DIQ
The tile also was picked by "Ian Ossia" to feature on the "Blue Amazon" concept album "Interpretations" and has continued to gain interest.

To present this re issue we have a great package of mixes starting with "Ian Meyer" who's techno infused sound is becoming a fav in the pro be camp. "Ian" mix is a very modern interpretation with hints of the original track. Its got unique touches and a quality warm to the sound.
"Blue Amazon's" own remix could be considered more of an update to the original version including the original bassline filtered up for a new angle. This mix is a very driving affair with some dynamics to the arrangements that keeps the energy flowing.

"Zak Gee" has funked up the track into more of a fat housey groove with bounce whilst retaining elements of the original but used very affectively. "Zak Gee" sound always offers something of depth but with an element of fun and this is certainly the case here.

Leeds based "Feed On Digital" have stepped up again with another progressive influenced work out. Like most of the new "Feed On Digital" material there's a darker edge to the sound and this follows suite with a growly but warm break down.

"Tr20" is the final remix here which much more minimal than the other mixes with a really nice hypnotic approach.
This mix draws you in the more you listen through and surprises you with some really building synth rises. There's a nice play on the original baseline and a great electronic fell over all.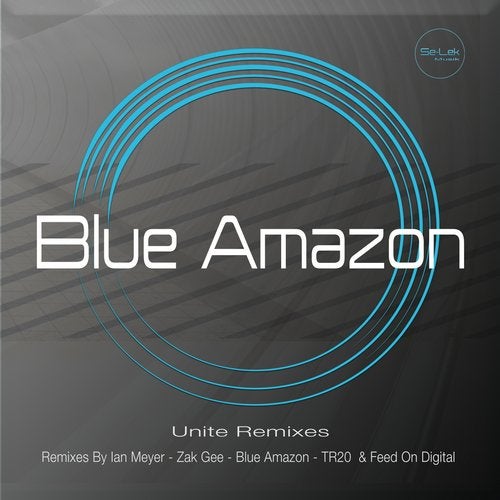 Release
Unite Remixes