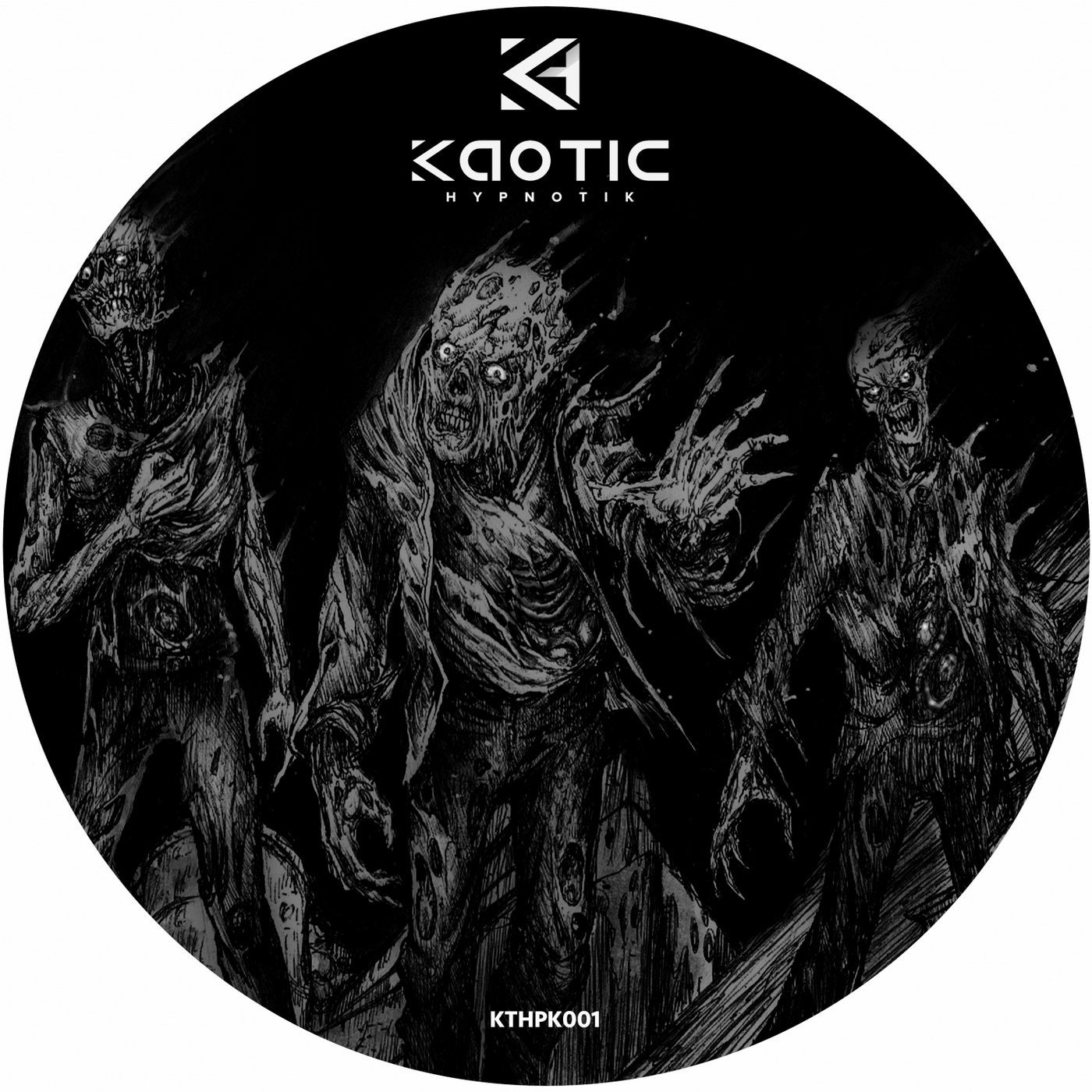 David LaFhionntain reignites the fire of classically rooted techno with this EP. Pouring through with intensity and weight, Unholy Riot kicks things off in a quickly gripping and fully immersive manner.

Rising up from simple darkness to organised industrial chaos, the track builds and builds – enveloping listeners in a world of gritty detail and smooth progressions. Showcasing a clear skill for the fine art of music production, with an unquestionable passion for the process, LaFhionntain hits hard from the offset and refuses to lower the bar.

Survival Rate follows with a somewhat nostalgic, vintage beat. Compressed to a fine degree, an immediately hypnotic aura embraces the listener, offering increasing layers of expressive creativity. Brilliantly energizing, a strangely meditative moment of classic late-night techno.

Throwing a little tribalism into the playlist, Bring Out The Dead is a high octane explosion of angst and manic musicality. Contrasting a heavy beat with a swirling downpour of delicate notes, the track keeps that LaFhionntain sense of progression and power alive as it punches hard throughout its near-six-minute lifespan.

As should be the way with authentic compositions for this genre, the louder you let it play, the stronger the effect. Nowhere is this more true than on Battling The Void. Misleading its audience with a minimalist introduction, the track goes on to present an outpouring of absolute darkness and short-lived, captivating melody. That haunting riff gives the mind something to cling to as the body gets swept away by relentless rhythm. Rising up further, towards an ultimately ecstatic final third, the track brings the energy sky high, before laying you back down with somewhat more gentle intensity.

Released under Kaotic Hypnotik, every detail has been finely crafted to create that boldly enchanting ambiance that was the original, intentional core of the genre. Escapism at its greatest.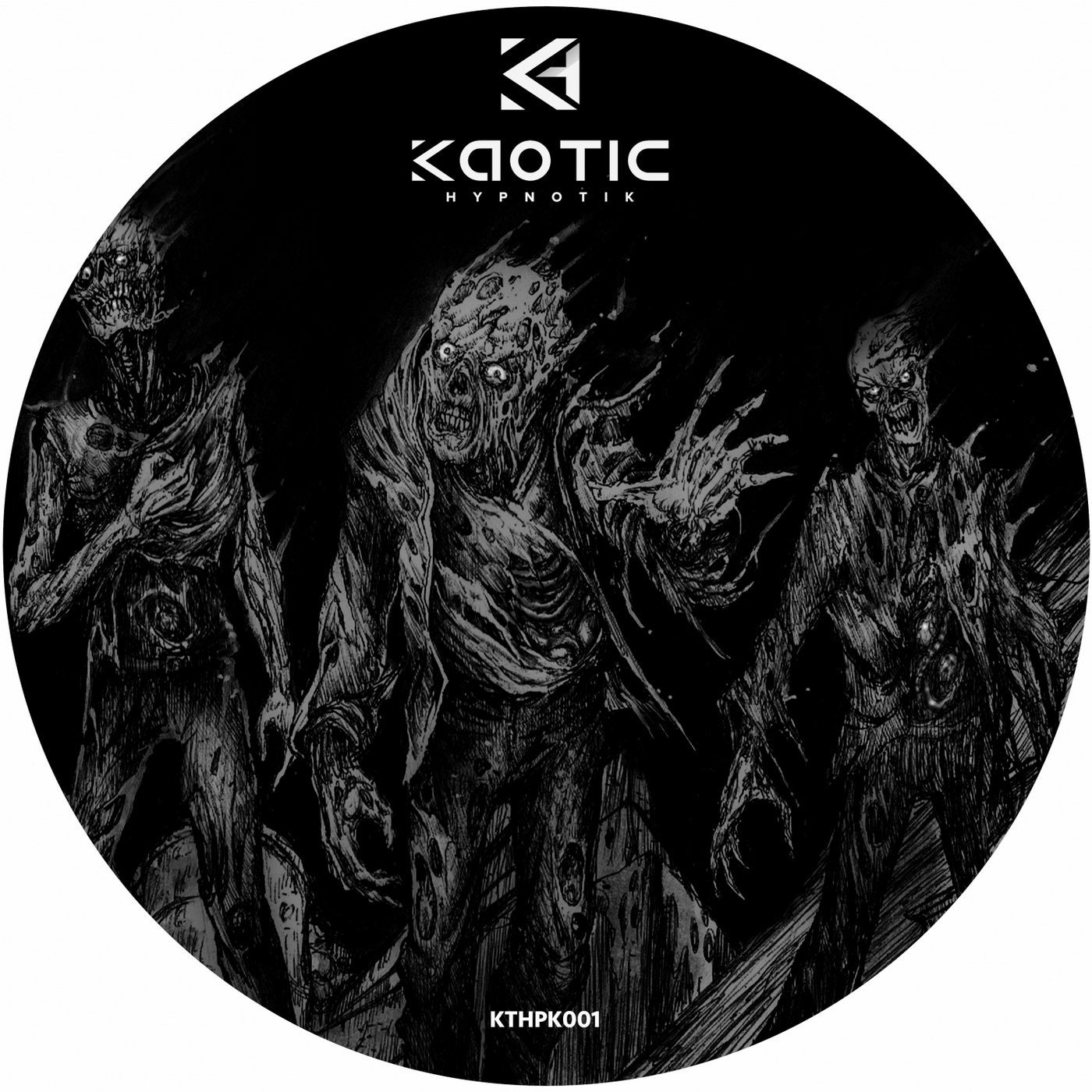 Release
Unholy Riot